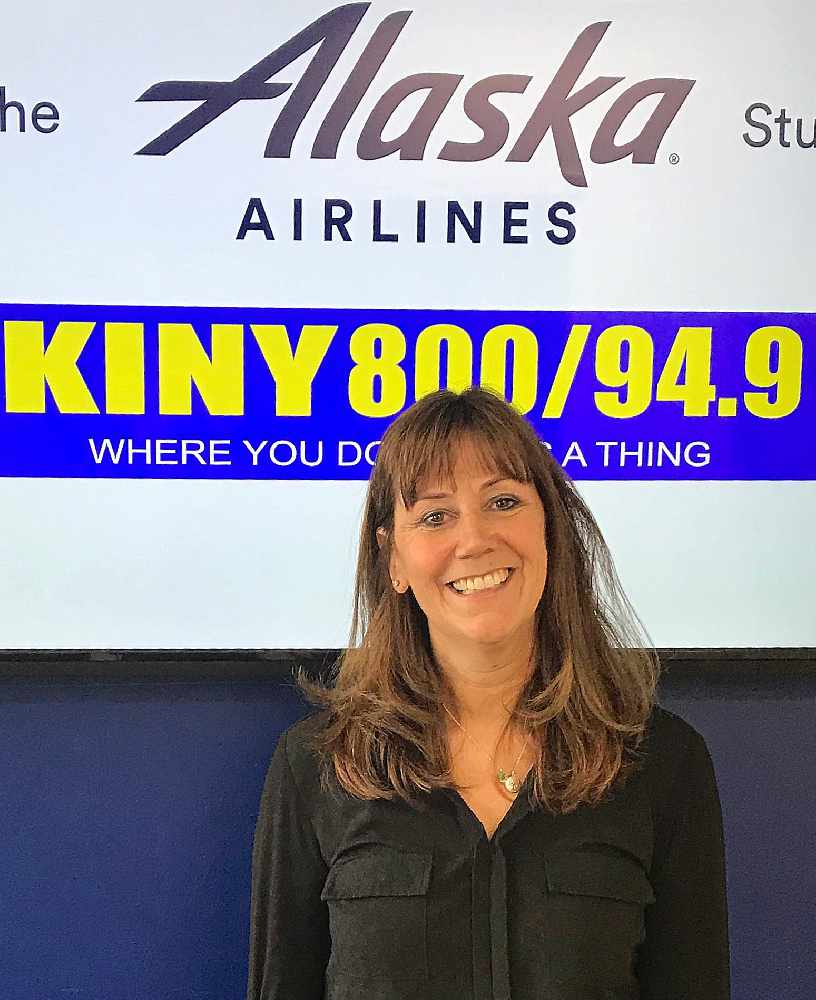 Juneau, Alaska (KINY) - The recommendations of the Child Care Task Force were discussed by the superintendent of Juneau schools while a guest on Action Line.
Dr. Bridgit Weiss served as the panel's vice chair. She said the task force looked at capacity and quality. She said there are about 24-hundred pre-school aged children and from all indications, nearly 500 don't access pre-school opportunities.
Short term recommendations include surveying the potential for facility usage and establishing a revolving loan fund.
Longer term, the report suggests that the Best Starts model be looked at with some modifications but using it as a frame as they go forward. The panel also recommended that the Assembly continue to fund to support the school district's Kinder Ready program.
The task force recommended sending out a request for proposals to help come up with solutions.