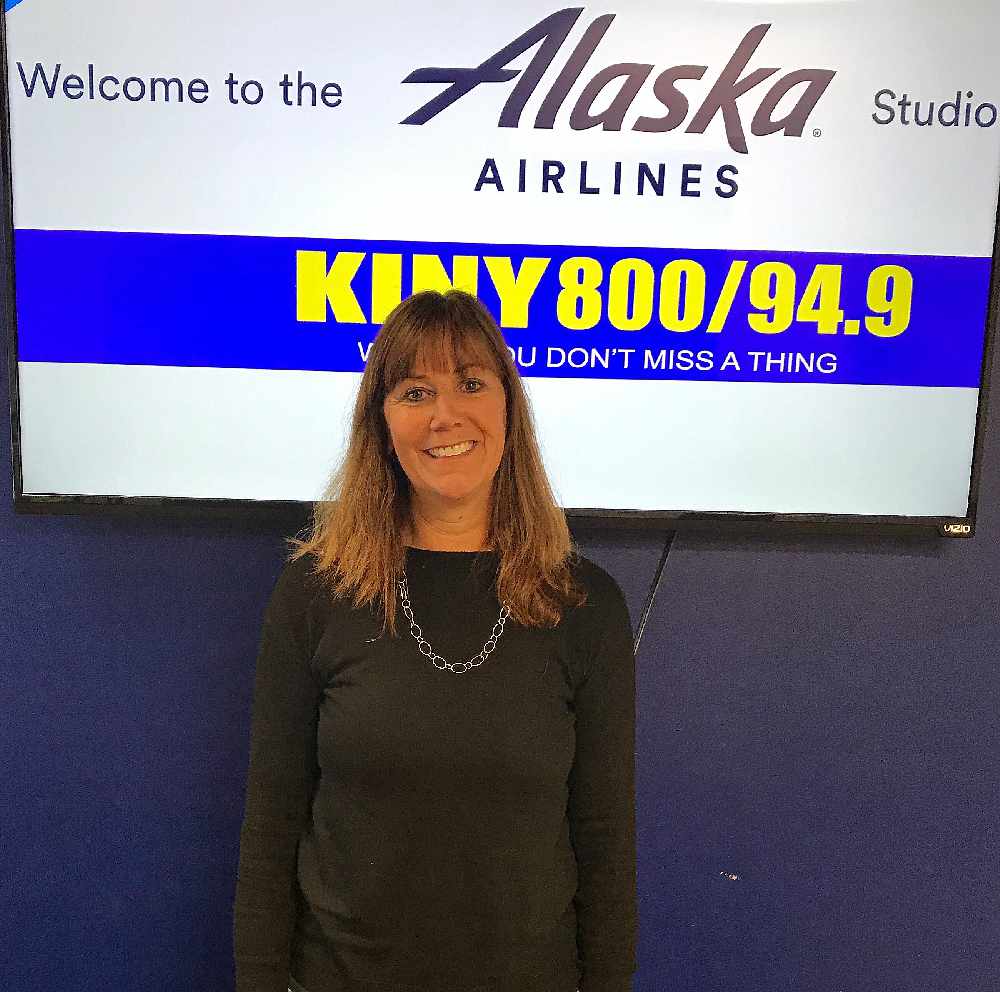 Juneau, Alaska (KINY) - Juneau School District Superintendent Dr. Bridget Weiss has posted a video message for parents and students on the district's web site.
In a portion of the message, she talks about plans for next school year. "We're already planning for August. In doing so we hope that we can bring students back into our buildings in smaller groups for sure which means some sort of a rotation basis. Over the next month, we'll be finalizing plans. As we do, we will be sure to share those with you."
The superintendent was asked to expound on what the district has in mind while a guest on Action Line. "We have to plan multiple scenarios and we know that what we did the last nine weeks we did on a dime. We turned quickly without any notice so we're planning over the summer to be prepared in a different way for August. One of the options that we hope to be able to do is some blended type of learning where we have students in our buildings on some sort of rotation where we would have smaller groups of students and then rotate through where we have those students learning from home on some days. but in the buildings face to face with their teachers on other days."
Dr. Weiss said any plan that emerges would need state approval.