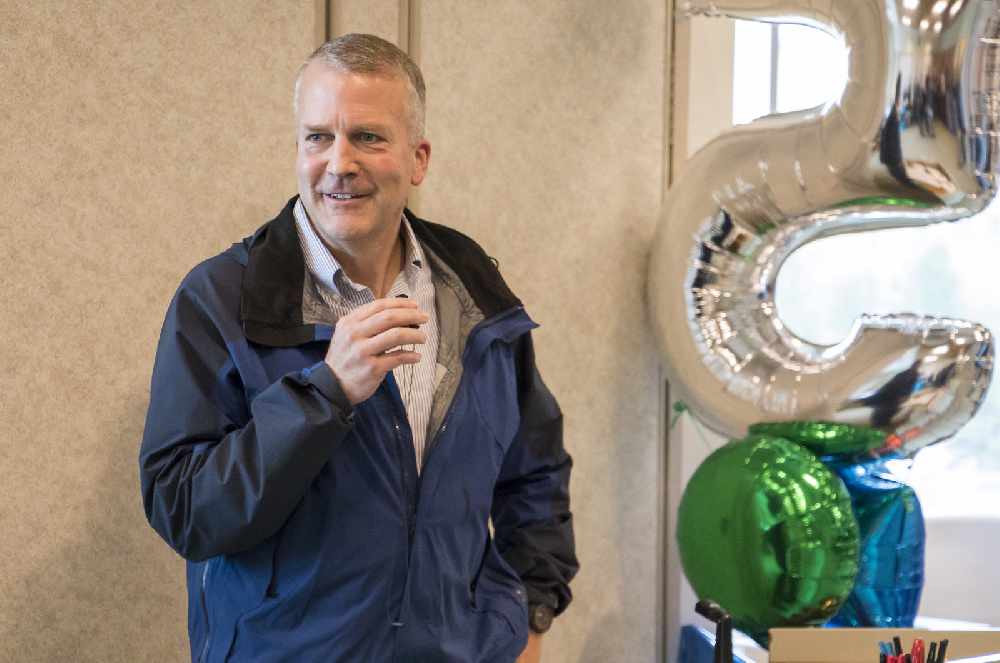 U.S. Senator Dan Sullivan.
Washington, DC (KINY) - Alaskans won't have to receive a REAL ID this year.
The Trump administration announced it would delay the October 1 deadline for Americans to obtain federally-compliant driver's licenses or identification cards known as REAL ID.
U.S. Senator Dan Sullivan sent a letter to the President and Acting Secretary of Homeland Security Chad Wolf asking for the postponement.
The ongoing COVID-19 coronavirus pandemic heightened concerns about the deadline.
Sullivan said he felt it was unreasonable to expect Alaskans to rush to the Department of Motor Vehicles in an attempt to comply in the middle of a national health and economic crisis.
"We have more serious and immediate priorities, such as ensuring our citizens are practicing social distancing and keeping themselves healthy, and protecting our economy from the long-term ramifications of the coronavirus pandemic."