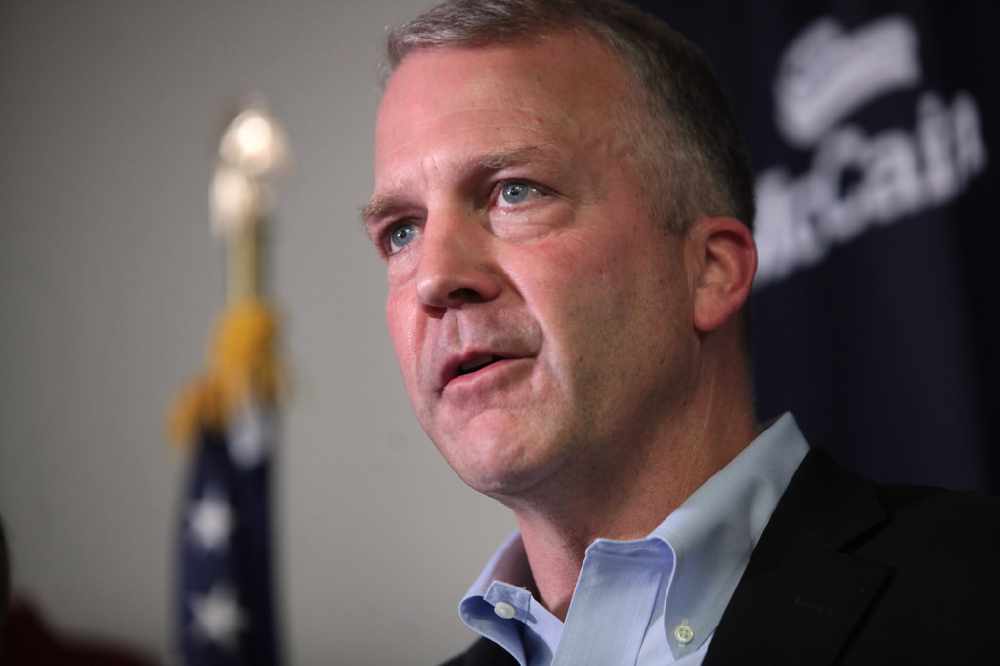 Washington, D.C. (KINY) - U.S. Senator Dan Sullivan (R-Alaska) released the following statement after Secretary of the Interior Deb Haaland announced she would be withdrawing a land exchange between the Interior Department and King Cove Corporation.
The land exchange, which is currently under review by the Ninth Circuit, would allow the construction of a gravel road providing residents of King Cove access to life-saving emergency services.
"This decision is the latest act in Secretary Haaland's disingenuous playbook: Tell Alaskans, particularly Alaska Native people, that you support something, like Alaska Native Vietnam-era veteran allotments or the King Cove Road, and then purposefully delay it for years so it can never actually happen," Senator Sullivan said.
"Almost all of these issues—like so much of the war on Alaska emanating from the Biden Administration—are driven by radical Lower 48 environmental interests, not by Alaskans or the Alaska Native people who've lived in our state for thousands of years. The Biden Administration needs to quit aligning itself with the Lower 48 eco-colonialists over the interests and voices of Alaskans."