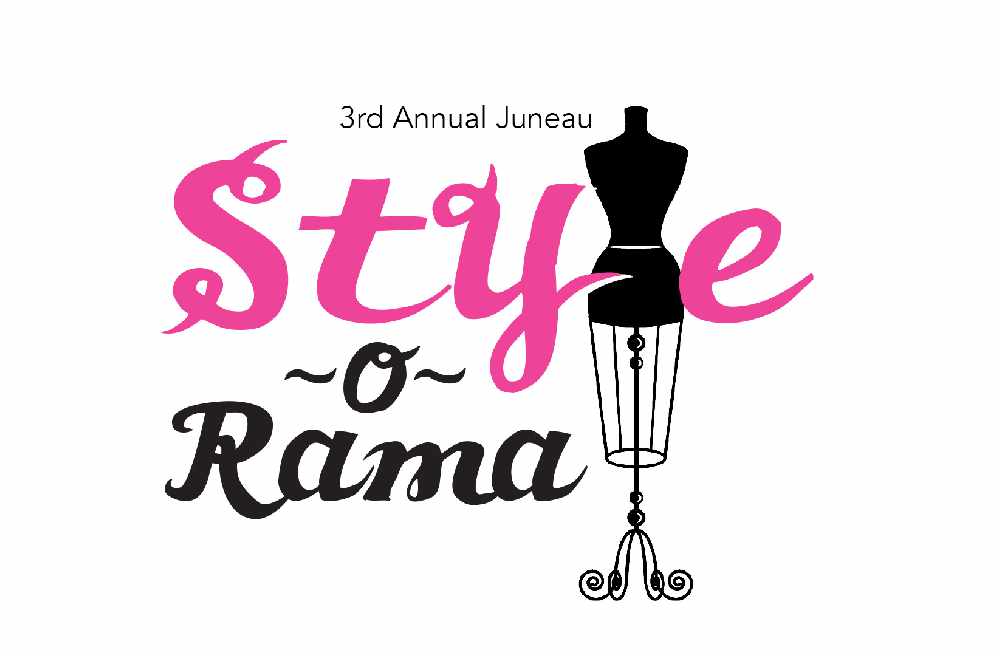 Juneau, AK (KINY) - The third annual Style-O-Rama brings exclusive evening shopping and a fashion show to the downtown Juneau area. Tickets are available now.
Style-O-Rama invites folks downtown for an inspirational fashion show at the Red Dog. Fashions shown will also include designs by local artists, plus a curated selection for what's functional as a Juneau resident. Doors open at the saloon at 4pm.
There will also be exclusive items released for the event with the first 130 people to arrive getting a free gift bag and "one night only" offers. There will also be prizes to win, with one lucky person getting the chance at a local shopping spree worth over $1000.
Sydney Mitchell, owner of Shoefly in Juneau, praised the event as a good opportunity to see what Juneau Downtown has to offer. She also explained just how passionate the people behind Juneau's downtown businesses really are. "We're really lucky in Juneau to have a fairly vibrant downtown. We have some really passionate, involved business owners who treat their businesses like a labor of love. It's not easy work and it takes a lot of time and for these business owners to get together and host a show like this means even later than normal nights."
"We do it because we love what we do," Mitchell continued, "We want to honestly help and offer service to the women of Juneau. It's a really fun opportunity to come out and see how much there really is."
Profits from the event will go towards funding a new Women of Worth (WOW) Project that will fund self-esteem and confidence building projects for local Juneau women.
Tickets for the event are live now. Mitchell said that they sold out fairly quickly last year.
More detail on the event can be found on their Facebook page.