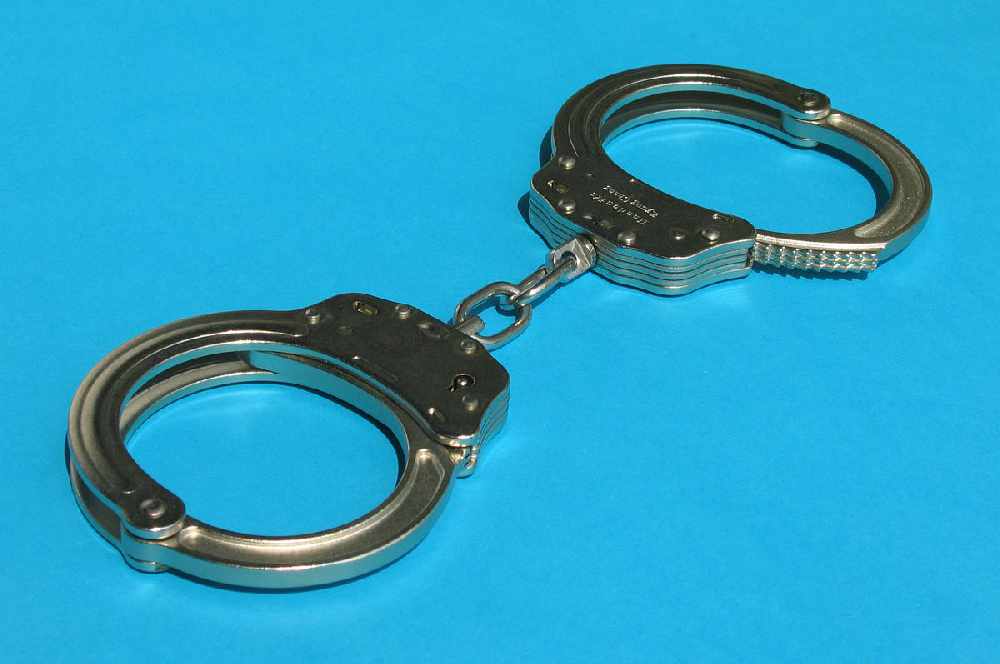 ANCHORAGE, Alaska (AP) — A survey shows that domestic violence and sexual assault organizations in Alaska have experienced an increase in hotline calls as residents remain at home amid the coronavirus pandemic.
The Anchorage Daily News reported that the Alaska Council on Domestic Violence and Sexual Assault took a survey of 30 shelter providers statewide from March 11 to April 24.
In that time period, shelter capacity was reduced by 57% to comply with federal social distancing guidelines, meaning some shelters limited one person to a room instead of four.
To curtail limited space, shelters saw a 60% increase in alternative housing options such as hotel rooms and safe houses.