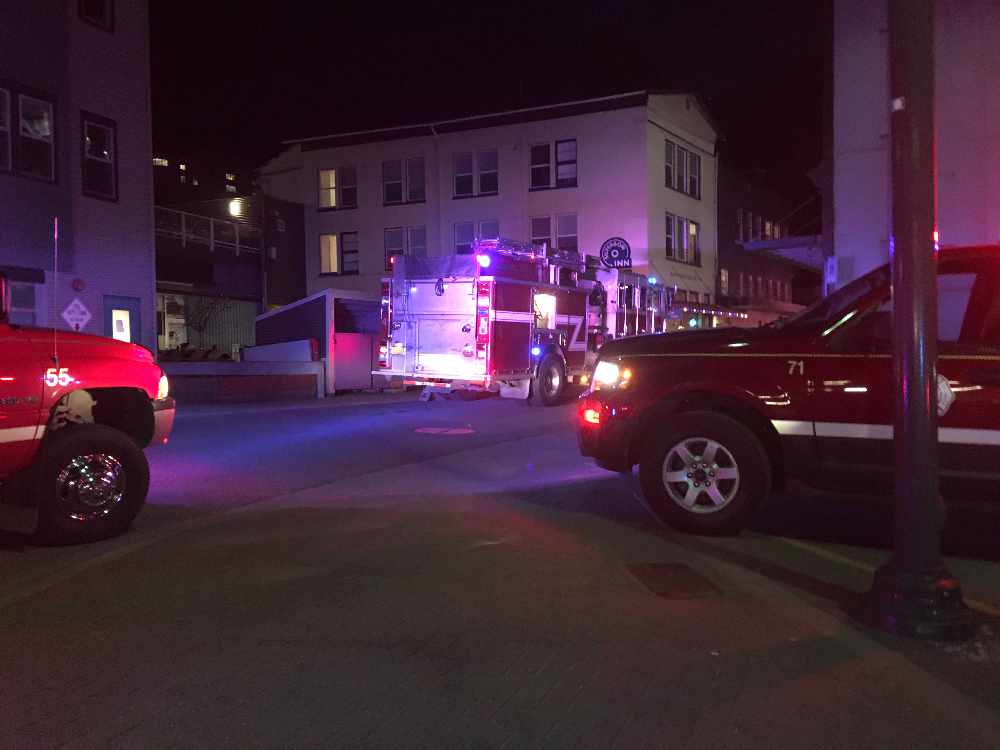 Juneau, AK (KINY) - Capital City Fire & Rescue are fighting a fire downtown.
Currently we are only going on what others have been sending us, an official statement will come later on. All is speculation as of right now.
Fire fighters were dispatched to the downtown area. One of our reporters is on scene. So far it looks like the blaze has been put out. It also looks like the source of the fire was the old general store. People were evacuated. Capital City Fire & Rescue have stated that they will not be making a comment quite yet. Red Cross made a similar statement, asking our reporter to wait for an official statement from the fire department. Most volunteers have already left.
Please consider using alternate routes while going home, as the downtown area will be busy with emergency officials working. Listen to emergency officials' instructions.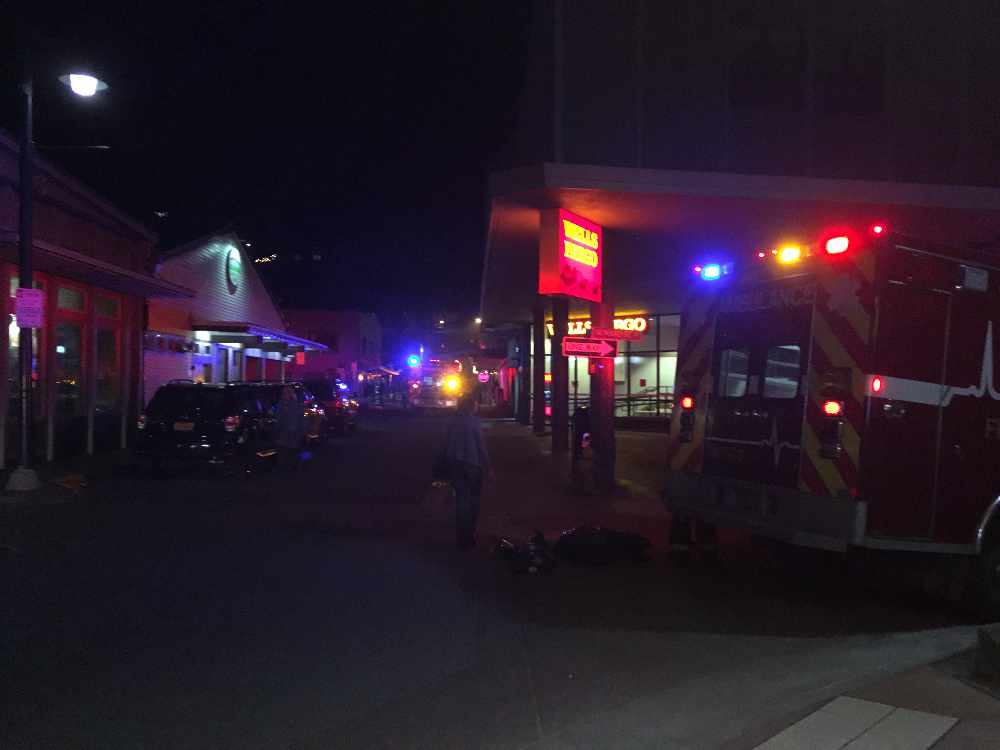 THIS POST WILL BE UPDATED AS THINGS DEVELOP