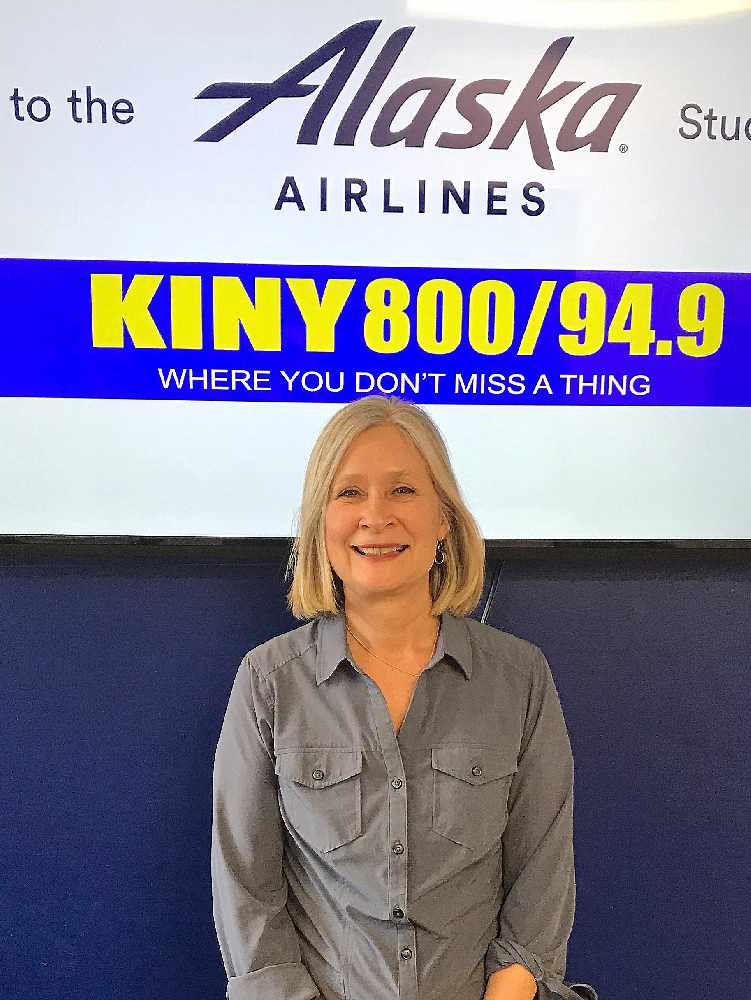 Juneau, Alaska (KINY) - Juneau Representative Andi Story is taking a positive view when it comes to the Legislature hammering out a budget for next fiscal year.
She said on Action Line that she is hopeful they can get a budget together by working with the Governor that's going to be comfortable for everyone.
Given the importance of the state economy, Story feels everyone in the Legislature realizes that they have to set a reasonable and realistic tone that provides some certainty for next year. She believes the Governor and both bodies of the Legislature want the same.
Story commented on the action by the Senate Finance Committee to reduce funding of the Alaska Marine Highway. When asked how it compares to what the Governor proposed, she said it's about half of what the governor wants to cut.
Governor Dunleavy's proposal calls for no service after October 1. Senate Finance calls for reduced service through next fiscal year while feedback is netted from the contractor charged with looking at different ways to implement ferry service.