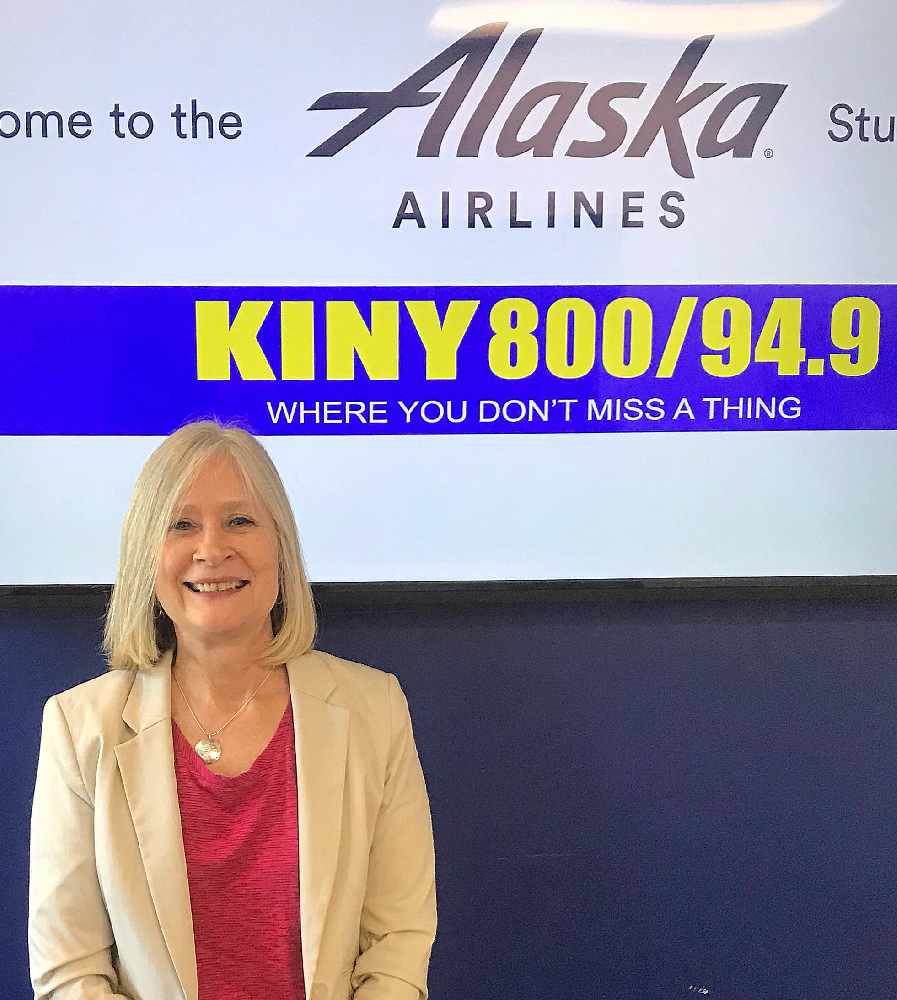 Juneau Representative Andi Story
Juneau, Alaska (KINY) - Juneau Representative Andi Story believes a $525 Permanent Fund Dividend is too low and will eventually be increased to $1,100, but not in this special session.
She believes that will be resolved in the special session scheduled to convene August 2.
Representative Story said on Action Line that in addition to the dividend they must take care of the other issues not funded through the reverse sweep. Those line items include partial funding of school bond debt reimbursement in the amount of $48 Million. There's $15 Million for the overhaul of Marine Highway vessels. Funding for the Alaska Performance Scholarship program is also hanging in the balance.
Story said on Action Line that there's no doubt in her mind that that money will come through.
The 30 day mark for the end of this session is Friday and Story said talks are still ongoing among leadership but most lawmakers believe the pending issues will need to await the special session in August for resolution.