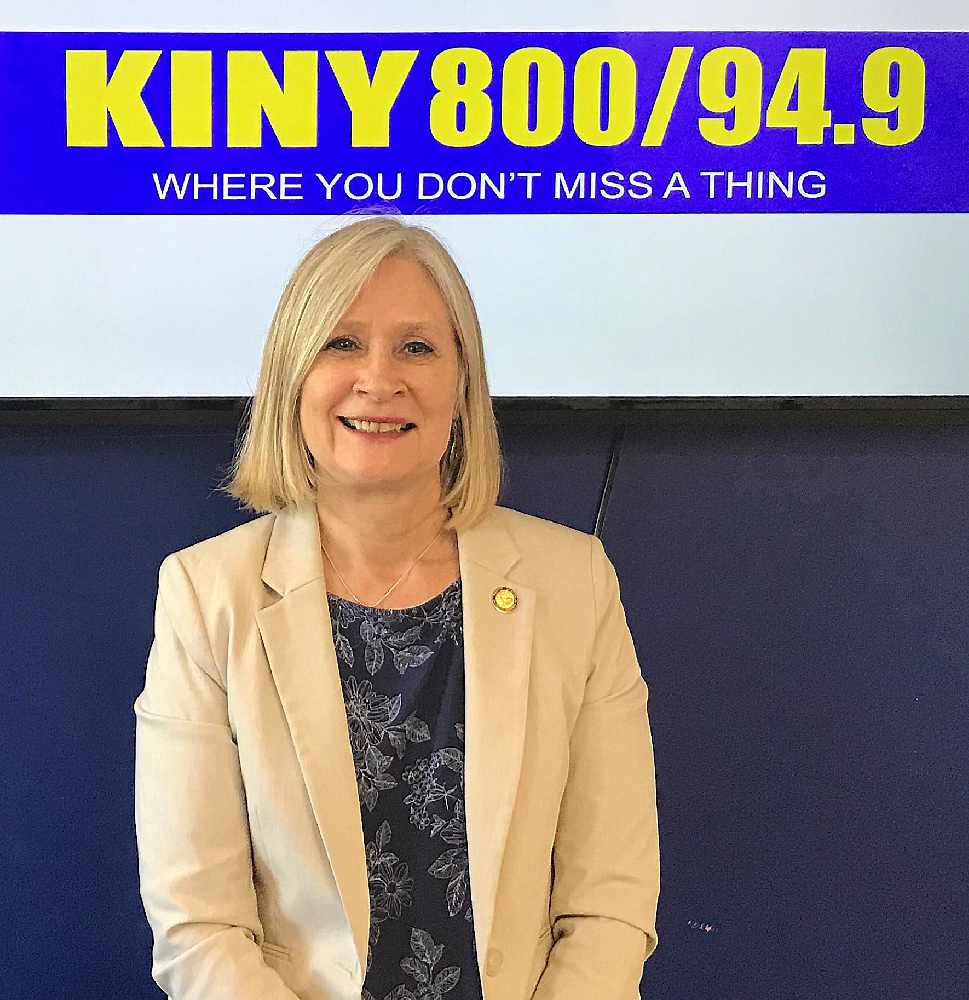 Juneau, Alaska (KINY) - Juneau Representative Andi Story had reaction while a guest on Action Line to a recent statement from the Governor's Office that there will not be a fifth special legislative session.
"I think he's been listening to fellow legislators. That was all of our recommendations to him."
So its doubtful the current fourth special legislative session will be able to forge a fiscal plan for the state and pass judgement on the constitutional amendments proposed by the governor. Story sees that debate occurring in next year's regular session....
Meanwhile, the House Ways and Means Committee will be looking at bills addressing the Permanent Fund's percent of market value formula during a hearing Friday morning
Representative Liz Synder's bill calls for a 50 - 50 split. Another calls for a 65 - 35 percent spilt with at least 20 percent of the larger portion used for capital projects.
The hearing gets underway at 10 a.m.