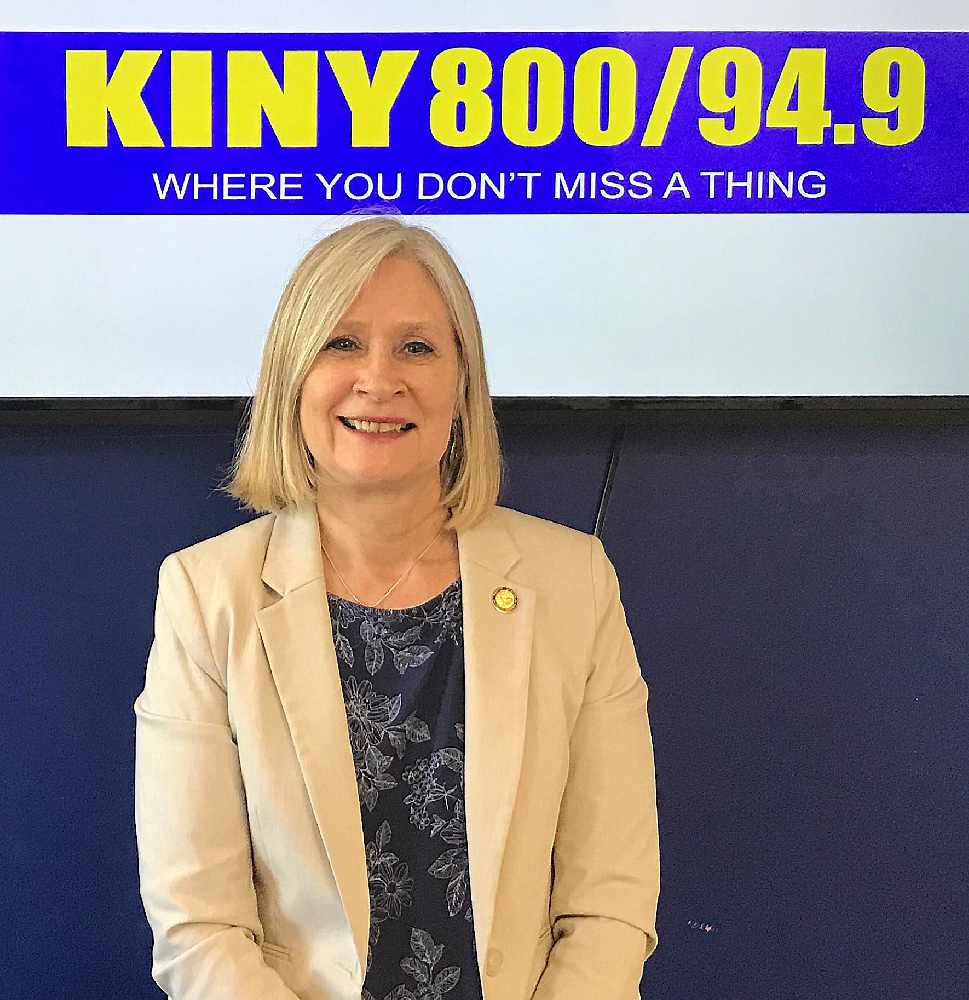 Juneau, Alaska (KINY) - Juneau Representative Andi Story was listening from home Wednesday evening to the City and Borough of Juneau's Listening Session on racial equality, and social justice.
"I think it's really acknowledging people of color and that racism does exist and we want to change that," she said on Action Line.
And she was asked how that change is made. "It starts with each of us just really reflecting, acknowledging, looking at our systems that we have. I've been on the school board for so many years. We have an instructional gap in our school district where the curriculums that we're teaching need to acknowledge more of our history here. We've got much to do."
She was asked about policing concerns. "My concern always is that just everyone feels safe and protected and that will be seen as deserving police protection. So when people are talking making sure our use of force policies are clear, I know there have been calls to make sure we have best practices here. I've talked to Chief Mercer a few times about this and he feels they've got more work to do, definitely."
When asked about policing on a statewide level, Story said they have to look at use of force policies employed by the Departments of Corrections and Public Safety, as well as the training of officers.