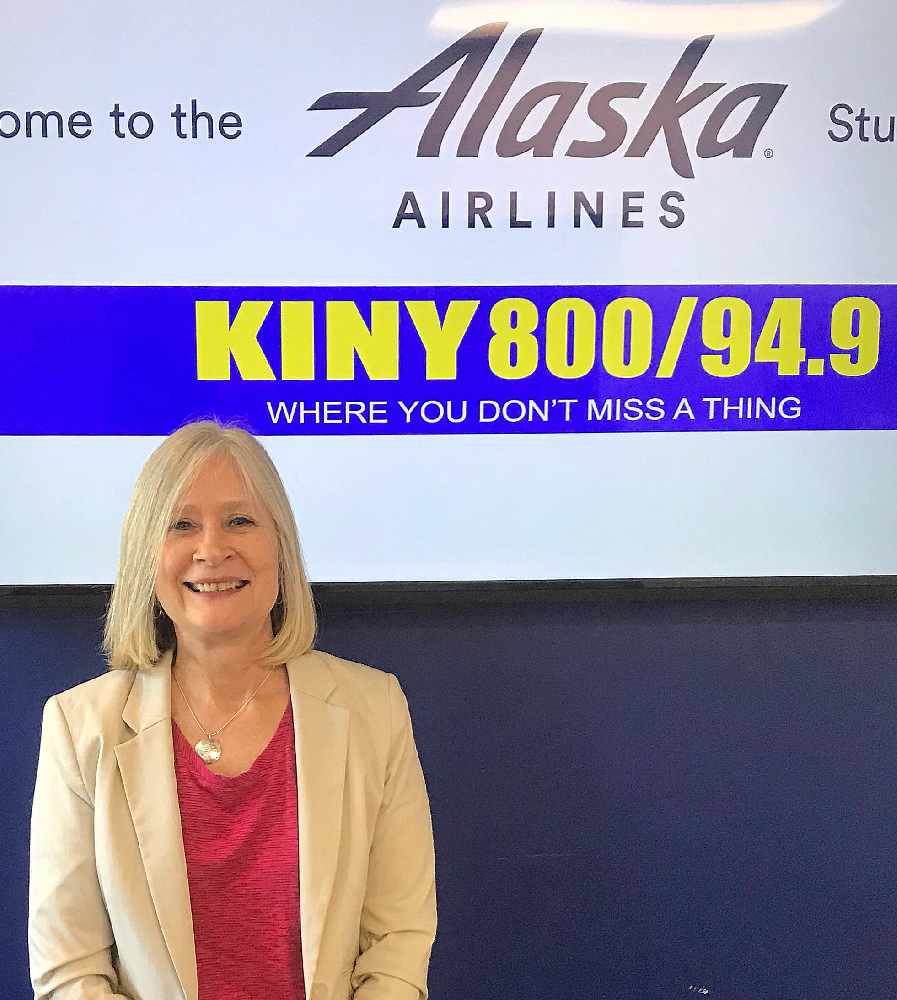 Juneau Representative Andi Story
Juneau, Alaska (KINY) - Juneau Representative Andi Story offered her first blush reaction to the Governor's proposed budget for next fiscal year while a guest on Action Line.
"I was really glad to see that he kept within the five percent percent of market value draw which protects our Permanent Fund. That was just a happy dance there."
Story appreciated the Governor fully funding K through 12 education, but reminded listeners that education has been flat funded since 2017 so inflation costs have been picked up by school districts.

She said it's great to see that the University of Alaska doesn't have to find another $20 Million with the Governor's decision to nullify the third year of the university compact.
Part of the governor's proposal calls for full funding of the school debt reimbursement program which is huge for Juneau, according to Story. "It's $3.5 Million that we will be able to keep in our coffers."
She added that the House and Senate supported full funding this last year, but that was vetoed by the Governor. As a result Story feels there will be strong support for that provision.
The Governor is proposing a Permanent Dividend amount of $2,564. "He is following his fifty-fifty plan and that's the number he put in there and so that's his understanding on how much that costs."
Story pointed out that this year's dividend costs $750 Million. What the Governor's proposed will add almost billion dollars more, she said. "He's looking a new oil revenues to cover that. I just know there are lots of needs out there and so we'll have to see where that comes, but the Legislature certainly wants to do a robust PFD."
The spending plan earmarks $25 Million for Juneau Access as part of a proposed $310 Million general obligation bond package for transportation and infrastructure. Story said the Legislature will first have to decide about proceeding with a general obligation bond. "I have been a proponent of it. I know they're saying right now with all the federal dollars coming in, is this the time to do it."
Story pointed out the state has been retiring its debt on prior general obligation bonds, so there is room for the state to issue new bonds. She also pointed out that the incoming federal dollars is primarily for the repair of roads and bridges that already exist.