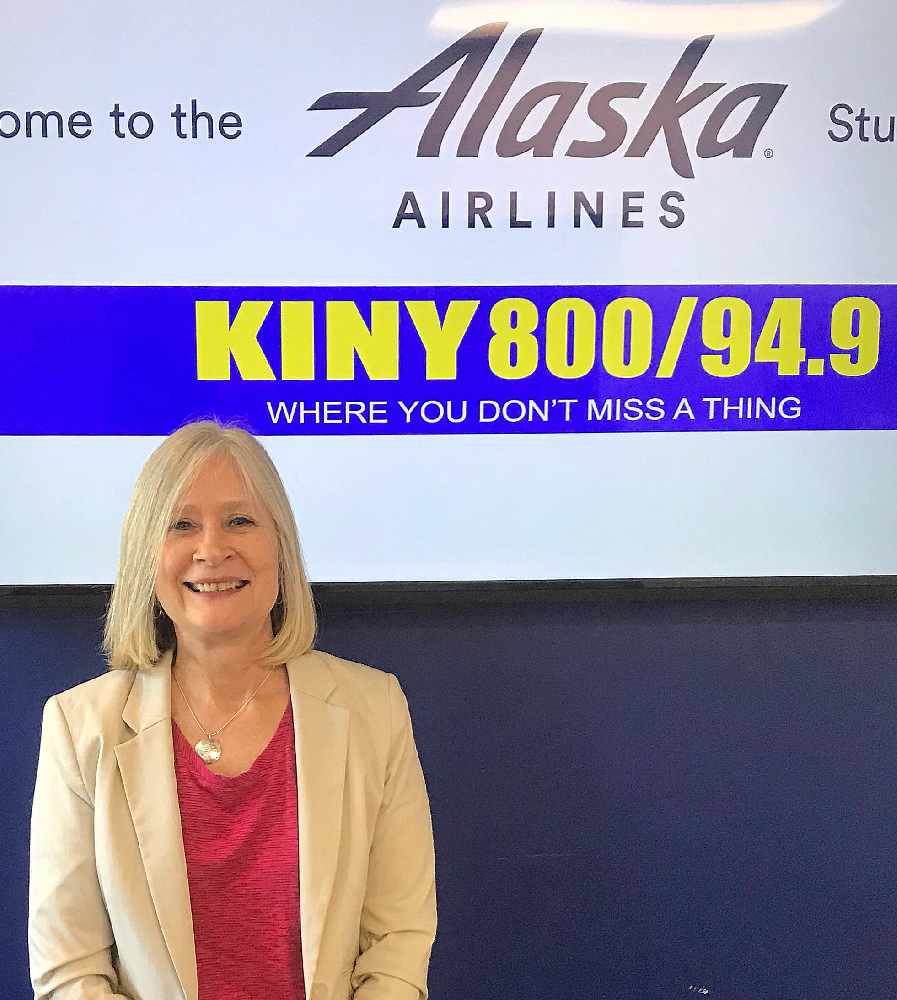 Juneau, Alaska (KINY) - Juneau Representative Andi Story was happy to hear of the Governor's amended special session proclamation which calls for lawmakers to gather in the Capital City rather than Wasilla.
"I'm really hopeful. I think the pieces are all coming and hopefully this week we will be able to give certainty to Alaska again," she said while a guest on Action Line.
A new measure put forth by the House Finance Committee, House Bill 2001, calls for restoring all the items vetoed by the Governor with a Permanent Fund Dividend starting point set at $929. Story says she supports the measure as the starting place for coming together. "I'm very optimistic that a good compromise will be found and the cuts, while there might be some more, won't be as significant as were vetoed."
Part of the Governor's amended proclamation adds the capital budget to the agenda which Story said it is very important in order for the state to meet deadlines required to accept federal funding of one billion dollars.
When asked for Governor Dunleavy blinked in his confrontation with majority lawmakers, Story said she thinks the Governor is realizing that you can't announce vetoes three days before the new budget take effect. "It's not the way to govern and give certainty to Alaskans. It's not good for the economy."