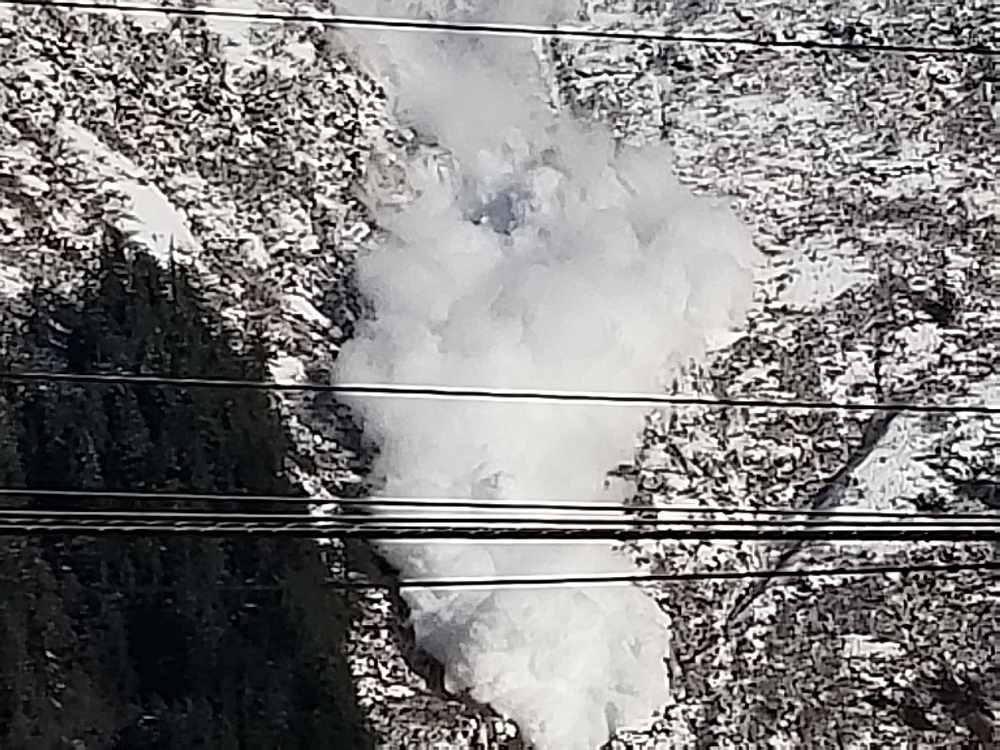 Juneau, Alaska (KINY) - Avalanche danger is high in the Juneau area.
That's the word from City and Borough of Juneau Emergency Programs Manager Tom Mattice.
In an urban avalanche advisory released by his office, he advises avoiding the Flume Trail and the gated areas above the Behrends Avalanche Path. He even recommends limiting spending time n the Behrends neighborhood given the potential size of the avalanches.
Mattice said they have seen multiple natural avalanches in the area and human triggered avalanches remain very likely.