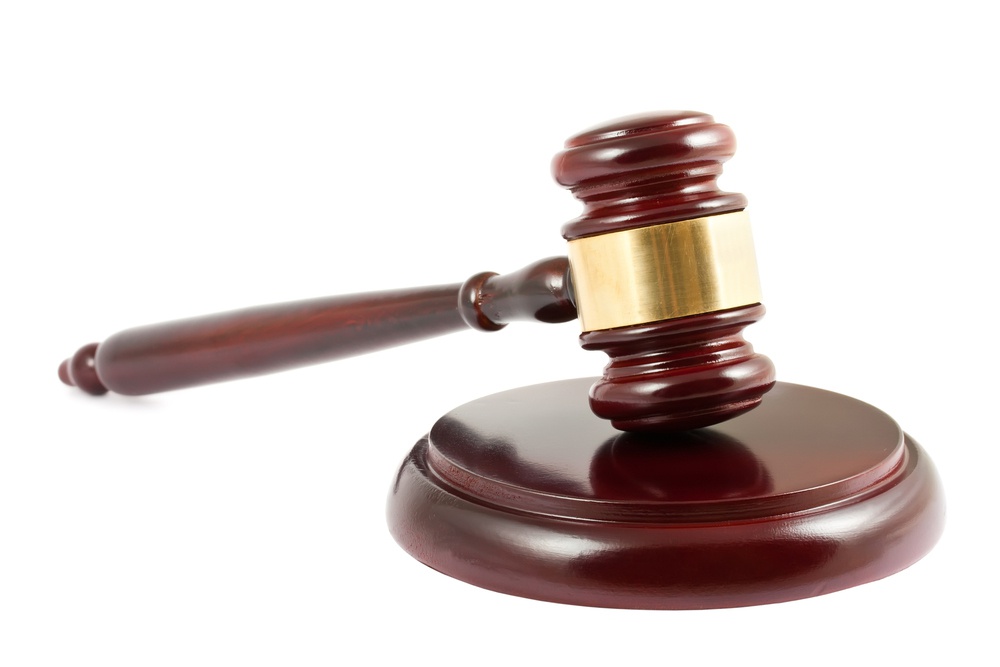 Bethel, Alaska (KINY) – On Monday, a Bethel jury found 44-year-old Jason Bobby guilty for the 2018 shooting death of Deacon Evan.
Bobby was convicted of manslaughter and criminally negligent homicide on Jan. 30, and Bobby was previously convicted of tampering with physical evidence in May 2022. All three convictions stem from the same incident.
The case was opened in May 2018, when Alaska State Troopers received a report that Stony River resident, Deacon Evan, had died from a self-inflicted gunshot wound at Bobby's residence. AST responded to Stony River—a Kuskokwim village of approximately 50 residents—under the belief that Mr. Evan's death was a suicide. However, upon examining the scene and interviewing local residents, AST's suicide response quickly shifted to a homicide investigation.
An investigation team spearheaded by AST and the Alaska State Crime Lab collected physical evidence from the scene for further testing. This follow-up led to the filing of criminal charges against Bobby, and in December 2019, a Bethel grand jury indicted Bobby on two counts of Murder in the Second Degree, and one count each of Manslaughter, Criminally Negligent Homicide, and Tampering with Physical Evidence.
Prior to Bobby's January 2023 trial, the prosecution dismissed one count of Murder in the Second Degree. After a two-week long trial, the jury ultimately returned guilty verdicts for Manslaughter and Criminally Negligent Homicide, and a verdict of not guilty on the lone Murder in the Second-Degree charge.
Bobby will be sentenced on July 27, 2023. Bobby faces maximum sentencing range of up to 20 years in jail on the Class A felony conviction, and a maximum sentence of 5 years in jail on the Class C felony conviction. Bobby's presumptive sentencing range for all charges will be up to 8 years for his three convictions.
The Department of Law would like to thank the Alaska State Troopers and the Alaska State Crime Lab for their cooperation and efforts in the prosecution.
AAG John Darnall from the Office of Special Prosecutions and ADA Eddie Lee from the Bethel District Attorney's Office led the prosecution.