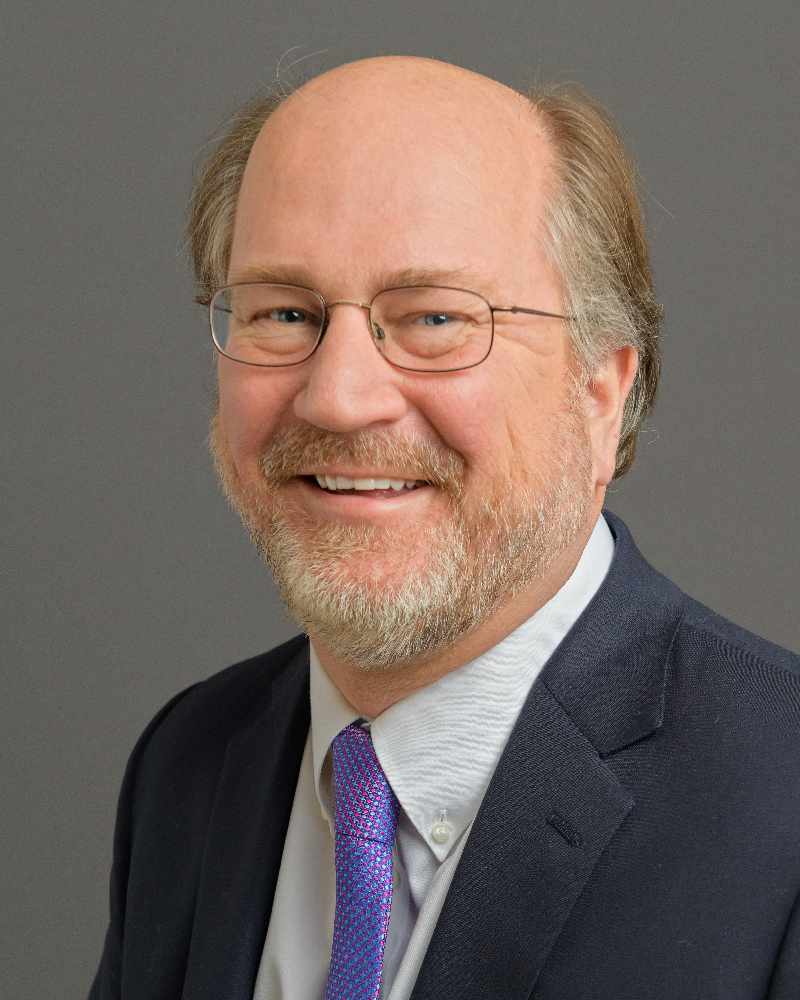 Alaska Attorney General Kevin Clarkson.
Juneau, Alaska (KINY) - A case that challenged the legality of massive rate hikes at Pioneer Homes in the state has been settled out of court, Attorney General Kevin Clarkson said.
Many of the issues in the case became mute when the Governor signed House Bill 96 into law last week.
It limits future rate hikes to the rate of inflation and also scales back the rate hikes initiated last year of between 40 and 140 percent.
Sponsors of the bill said it will protect Alaskan elders and veterans in the Pioneer Home system.
Co-Counsel for the plaintiffs Vance Sanders said the new rates will provide Alaskans with the predictability they need in planning for retirement and care at Pioneers' Homes or Veterans' Home.
"That is the outcome we sought in this lawsuit, and we are very pleased Alaskans will get that predictability, and fair treatment," he added.
Attorney General Clarkson said the two parties agreed there was no benefit to continuing expensive and time-consuming litigation over rates that will no longer be in effect after July 1.
Deputy Commissioner at the Department of Health & Social Services Clinton Lasley, said he was glad they have resolved the lawsuit. "We are looking forward to resolving this case amicably, and continuing to provide Alaskan elders quality care at each of our six Alaskan Pioneer Homes."
There are three Pioneer Homes in southeast in Juneau, Ketchikan, and Sitka.