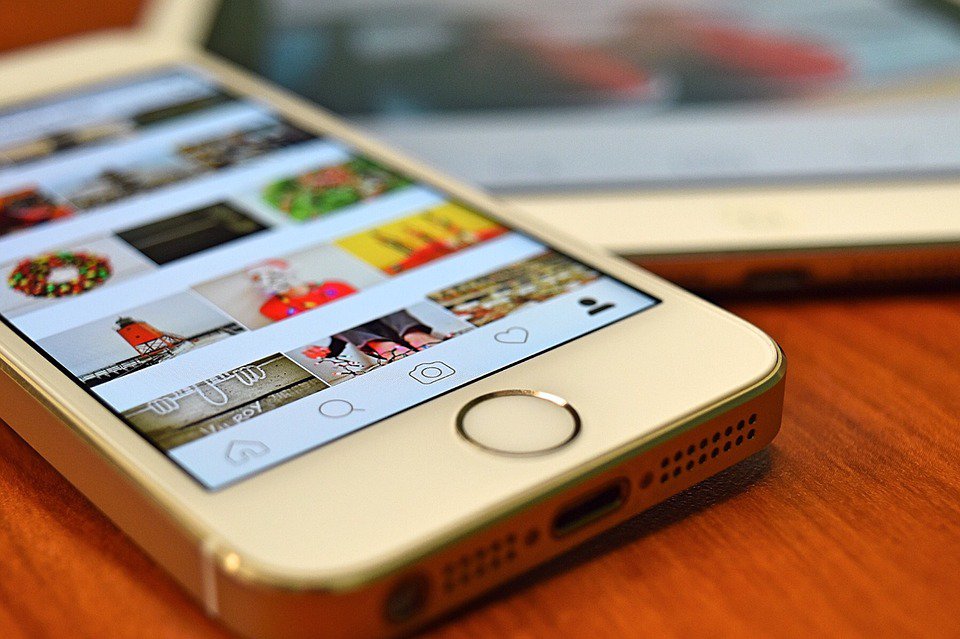 Juneau, Alaska (KINY) - The commissioner of the Alaska Department of Labor is warning residents of fraudulent activity that is targeting unemployment insurance, and provided tips to avoid the scam.
Commissioner Dr. Tamika L. Ledbetter warned Alaskans Friday that the department has received numerous calls regarding a current unemployment insurance scam where individuals are being sent text messages advising of funds being deposited into their unemployment account by clicking on a link.
For resident's security and to avoid fraudulent scams, the department clarified that an unemployment representative will never contact a claimant regarding eligibility or payment via text message or online website. They said official correspondence will be sent through the mail or via telephone.
In addition, the official unemployment insurance website for Alaska is https://labor.alaska.gov/unemployment.
Filing an unemployment claim in Alaska is free and a claimant will never be charged to have a UI claim processed.
The department said that if an individual has reason to believe that someone has applied for UI benefits using their information or that they may have possibly been a victim of a UI scam, they advise reporting the incident immediately to Benefit Payment Control, Investigations Unit at (907) 269-4880 or uifraud@alaska.gov.
The Department of Labor said they are committed to the integrity of the unemployment insurance program.