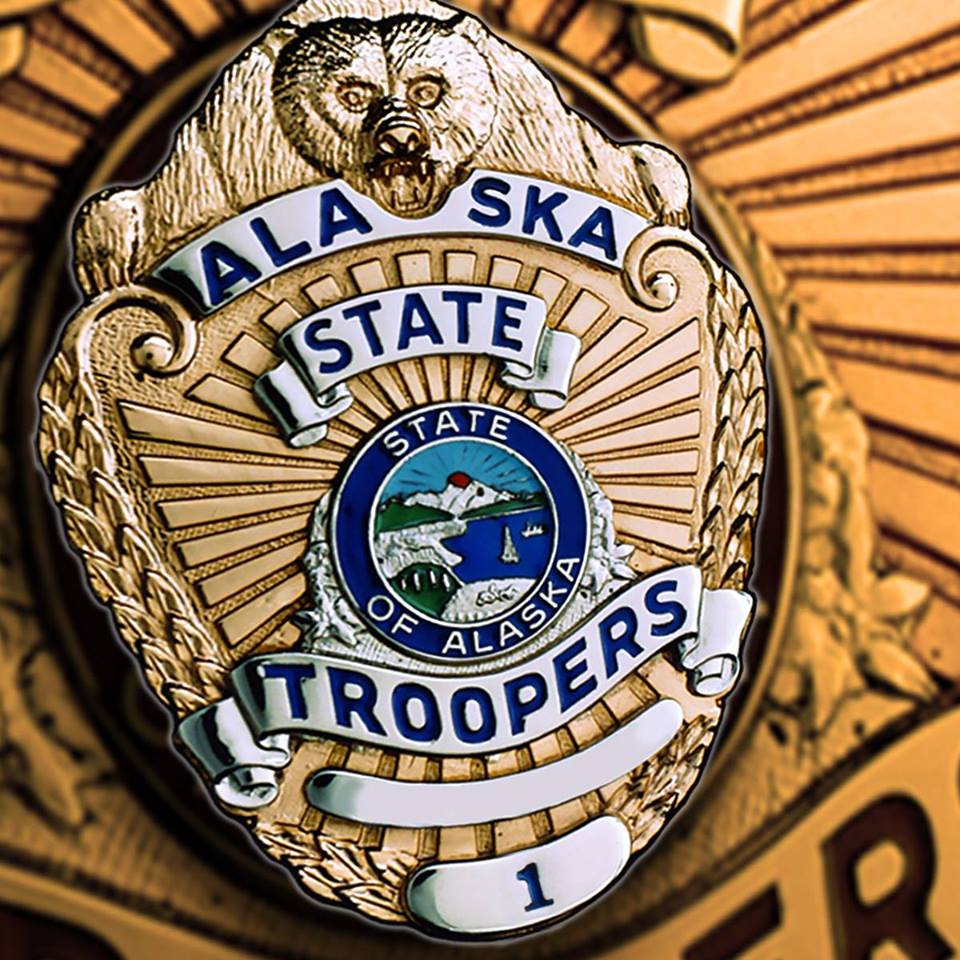 Wrangell, Alaska (KINY) - Alaska State Troopers have identified a Wrangell man who was found deceased aboard his boat.
On Feb. 16 at approximately 2:30 p.m., the Alaska State Troopers in Ketchikan received a report of an overturned vessel about 12 miles southwest of Wrangell.
Wrangell Search and Rescue launched to investigate along with the U.S. Coast Guard. At approximately 3 p.m., Wrangell SAR arrived and found a 32-foot vessel listed on its side and aground.
Wrangell SAR remained on the scene overnight until low tide to remove the deceased. Two Ketchikan based AWT Troopers on the P/V Loyalty responded to assist.
On Feb. 17, Wrangell SAR was able to recover the remains of the deceased which was confirmed as Randall Ferdinand, age 53 of Wrangell.
Further investigation revealed that Ferdinand was attempting to navigate his vessel during a storm at sea which resulted in the vessel crashing into rocks in shallow water.
No foul play is suspected. The remains will be sent to the State Medical Examiner and Ferdinand's next-of-kin have been notified.