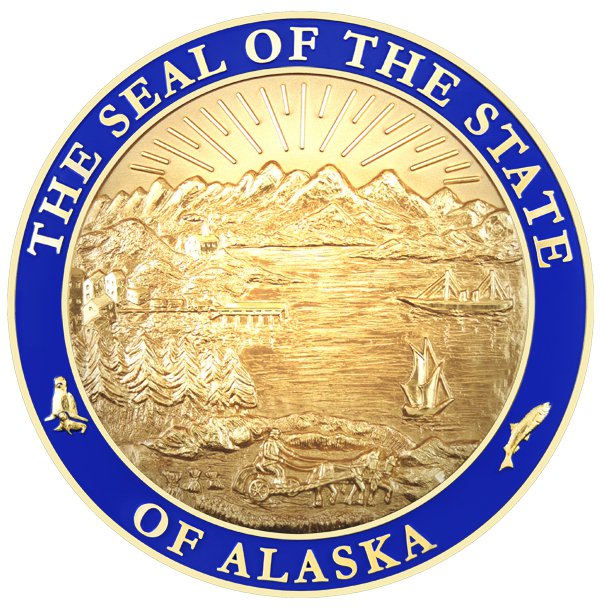 Anchorage, Alaska (AP) - Alaska officials have released a court-ordered plan detailing how the state expects to keep psychiatric patients from being warehoused in hospitals and jails before being sent to treatment centers.
Anchorage Daily News reported Wednesday that the Department of Health and Social Services' 30-page plan includes changing the way people on the Alaska Psychiatric Institute waitlist are prioritized for admission.
Officials say the plan stems from a 2018 lawsuit over the practice of holding people forced into psychiatric treatment in jail cells and emergency rooms.
Court officials say patients would be held because of a continuing waiting list for beds at the state institute.