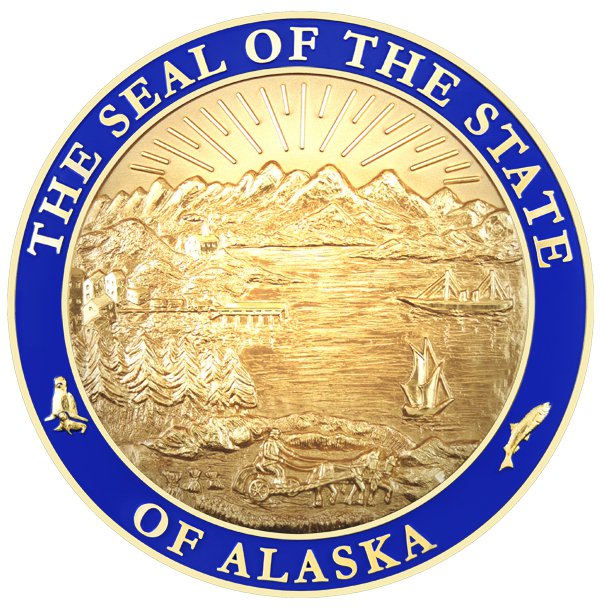 Anchorage, Alaska (KINY) - Gov. Mike Dunleavy, with the Alaska Department of Health and Social Services, has issued the State of Alaska's 18th COVID-19 Health Mandate on Intrastate Travel.
COVID-19 Health Mandate 018 permits travel between communities on the road system and in-state travel by the Alaska Marine Highway System.
Travel continues to be prohibited to communities off the road system that are not served by the Alaska Marine Highway System, except for travel supporting critical infrastructure or critical personal needs.
It should be noted that travelers may travel between the road system and Alaska Marine Highway System communities via any normal means of transportation, including vehicle, boat, ferry, aircraft, and commercial air carrier.
"In reviewing all health mandates, monitoring the evolving COVID-19 case data, and acknowledging the need for clarity, I am easing the restrictions on intrastate travel on the road system and communities serviced by AMHS by issuing COVID-19 Health Mandate 18," said Gov. Dunleavy. "The hard work of all Alaskans over the past several months has significantly stalled the spread of this disease, allowing us to methodically reopen pieces of our economy."
The governor's COVID-19 Health Mandates can be found here.