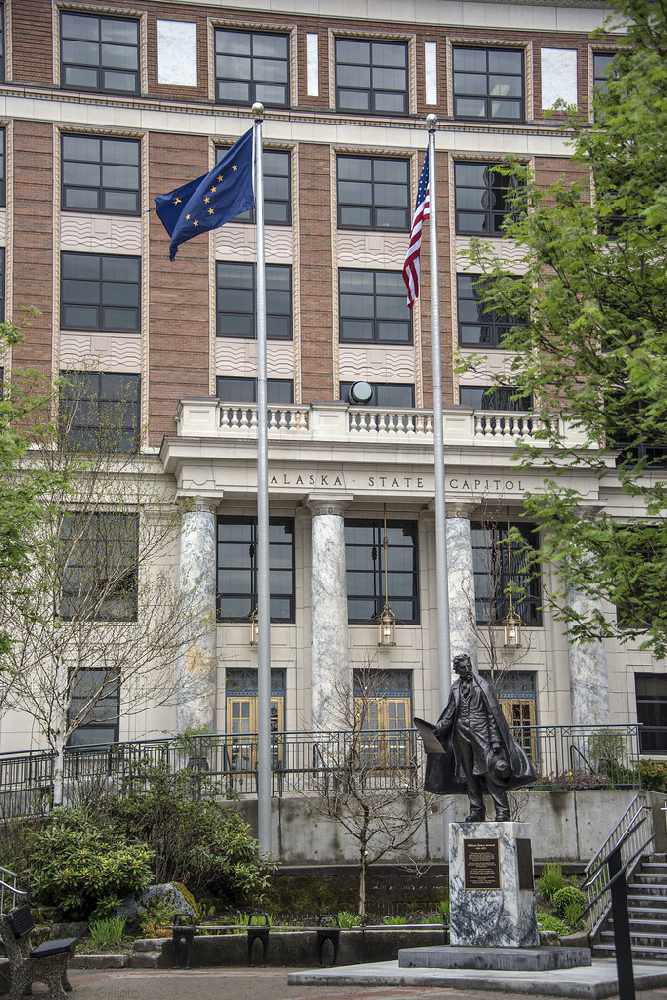 Juneau, Alaska (KINY) - The State of Alaska has agreed to pay the lost wages and other damages incurred by former employee Keren Lowell, who was barred from her job at the Alaska State Council on the Arts after speaking out publicly in opposition to the Dunleavy Administration's fiscal policies.
Ms. Lowell had alleged that the Dunleavy Administration retaliated against her after she exercised her First Amendment rights.
According to a release from the American Civil Liberties Union, A state official told Lowell that her rehire was unauthorized because she had publicly criticized Dunleavy while she was laid off.
Previously the ACLU of Alaska sent a demand letter to Dunleavy, notifying Alaska's highest official of its intent to sue if the violation of Lowell's rights was not remedied.
This settlement was reached on April 13 and the state will pay Lowell $85,000 for lost wages and other damages.