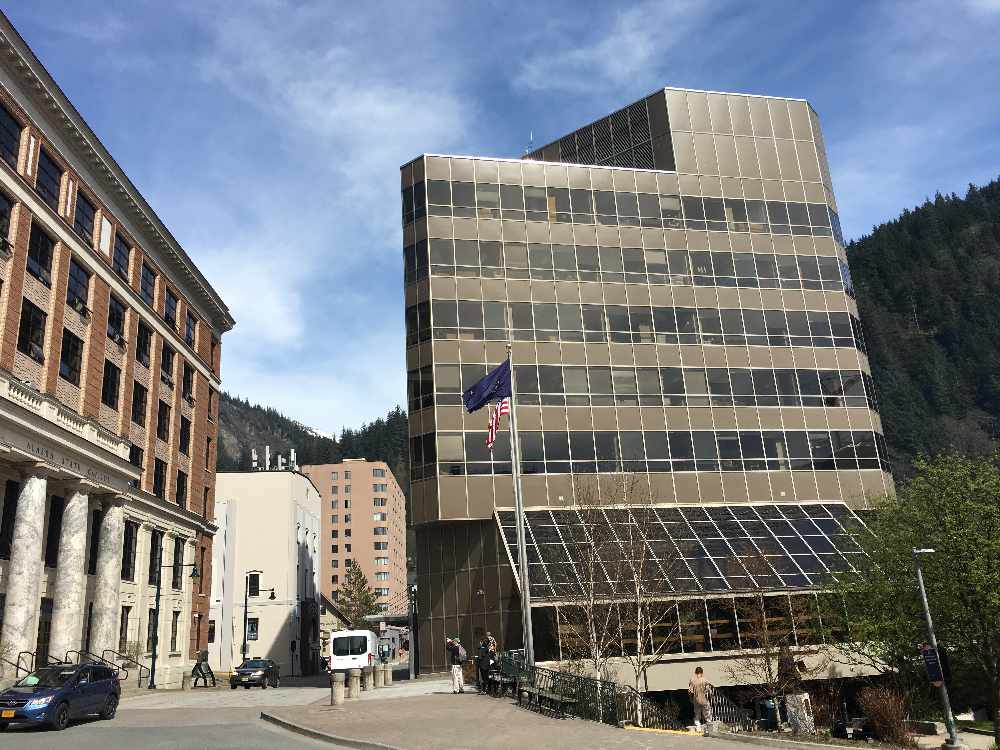 Juneau, Alaska (KINY) - A Juneau Police Department officer has been cleared in a fatal shooting from 2019.
On March 6, the Juneau Police Department received a letter from the State of Alaska Department of Law, Office of Special Prosecutions referencing officer James Esbenshade's use of force on Dec. 29, 2019, when he shot and killed Kelly Michael Stephens.
Chief Assistant Attorney General Jack McKenna determined that "Officer Esbenshade was legally justified in his use of deadly force in order to defend himself from the threat of serious physical injury posed by Mr. Stephens."
The letter concluded that "The State of Alaska will not bring criminal charges against Officer Esbenshade in relation to his use of deadly force on Dec. 29, 2019."
Since the incident on Dec. 29, 2019, Officer Esbenshade has been working at JPD in an administrative status. It is expected that Officer Esbenshade will return to full patrol duty early next week.