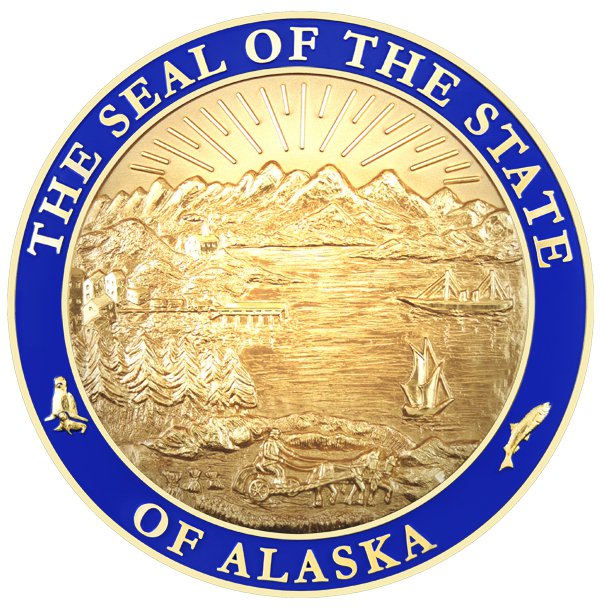 Juneau, Alaskan (AP) - A state public assistance official says about 5,000 Alaskans could lose food stamp benefits under new rules set to take effect April 1.
Shawnda O'Brien says an estimated 80,000 people in Alaska received food assistance under the Supplemental Nutrition Assistance Program as of January.
New federal rules would tighten standards for states seeking waivers for work requirements.
O'Brien says the federal government recently approved Alaska's request for a waiver that would exempt 21 of the state's 29 boroughs or census areas from the new rules.
The manager of the Alaska Food Coalition worries the proposed changes could further strain food banks.