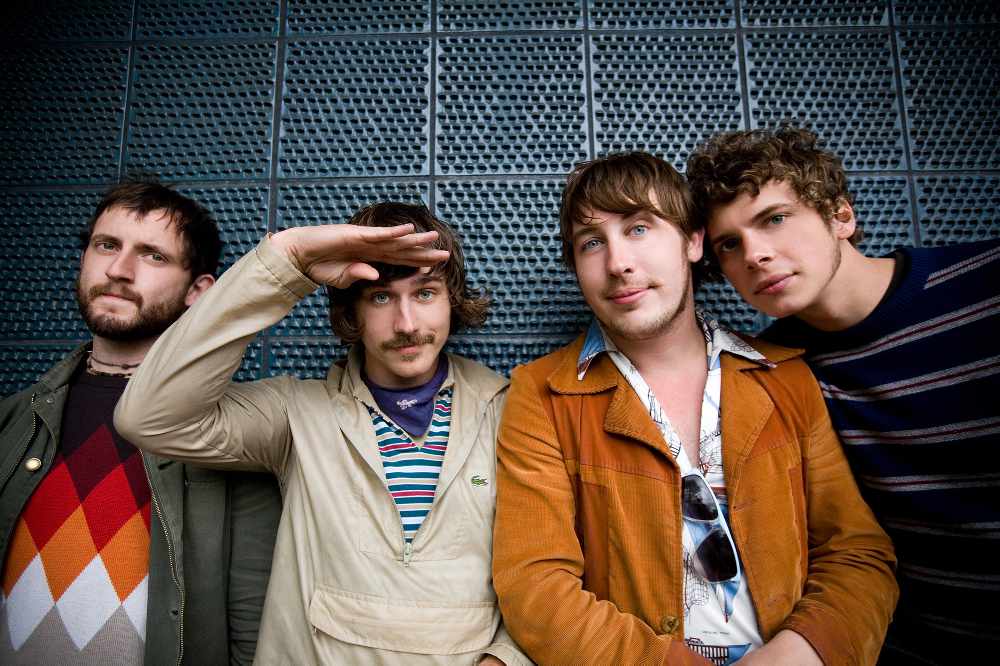 Portugal. The Man is one of the featured artists.
Juneau, Alaska (KINY) - The Alaska Music on Hold project is back online after concerns were raised about previous content.
Department of Administration Commissioner Kelly Tshibaka made the announcement on Friday.
According to Shibaka, when concerns were validated, project partners made a coordinated effort to ensure they were addressed appropriately. The Arts Council and the Department of Administration then partnered closely to develop a new track of music from Alaskan artists.
"Art is a significant element of Alaska culture and the Alaskan quality of life. It contributes to the health of our communities and economy and brings our people together," said Commissioner Tshibaka. "I greatly appreciate the role the arts play in the lives of Alaskans and am excited for this opportunity to draw attention to a few of Alaska's exceptional artists. I appreciate their creativity and skill and am glad they are a part of this wonderful project."
Alaska Music on Hold is the product of a collaborative effort to install hold music on State of Alaska telephones that promotes Alaska recording artists and celebrates their contribution to the state.
"We are proud to sponsor and highlight Alaskan artists included on the track: Paul Rosenthal, Feeding Frenzy, the native Jazz Quartet, and Portugal. The Man," said Tshibaka. "The Alaska State Council on the Arts, Juneau Arts and Humanities Council, GCI, and the office of Representative Jonathan Kreiss-Tomkins have all contributed to the success of the program."
More information about the Alaska Music on Hold project, and the artists now included on the State of Alaska telephone system can be found here.