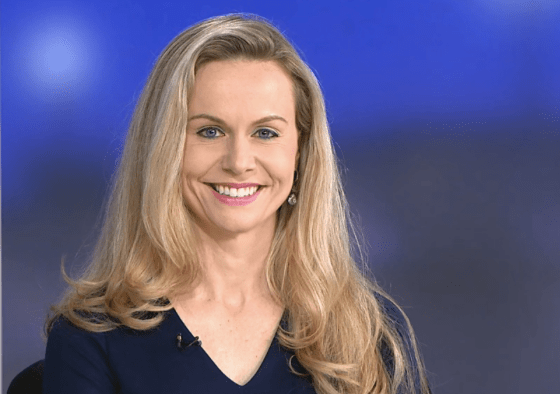 Department of Administration Commissioner Kelly Tshibaka.
Juneau, Alaska (AP) - State officials say a strike by Alaska ferry workers is unlawful and will result in ships being laid-up.
Alaska's Inland Boatman's Union of the Pacific announced Wednesday that its members were going on strike after failing to reach agreement with the state on contract terms.
State Administration Commissioner Kelly Tshibaka called the strike unlawful and said the state was doing all it can, short of "capitulating" to union demands she described as unreasonable and expensive.
Transportation commissioner John MacKinnon says ships will be maintained at port. He says that could be complicated if the other unions representing ferry workers refuse to cross picket lines.
MacKinnon says the department, which oversees the ferry system, is refunding passenger tickets and telling passengers how they can get to their final destinations.