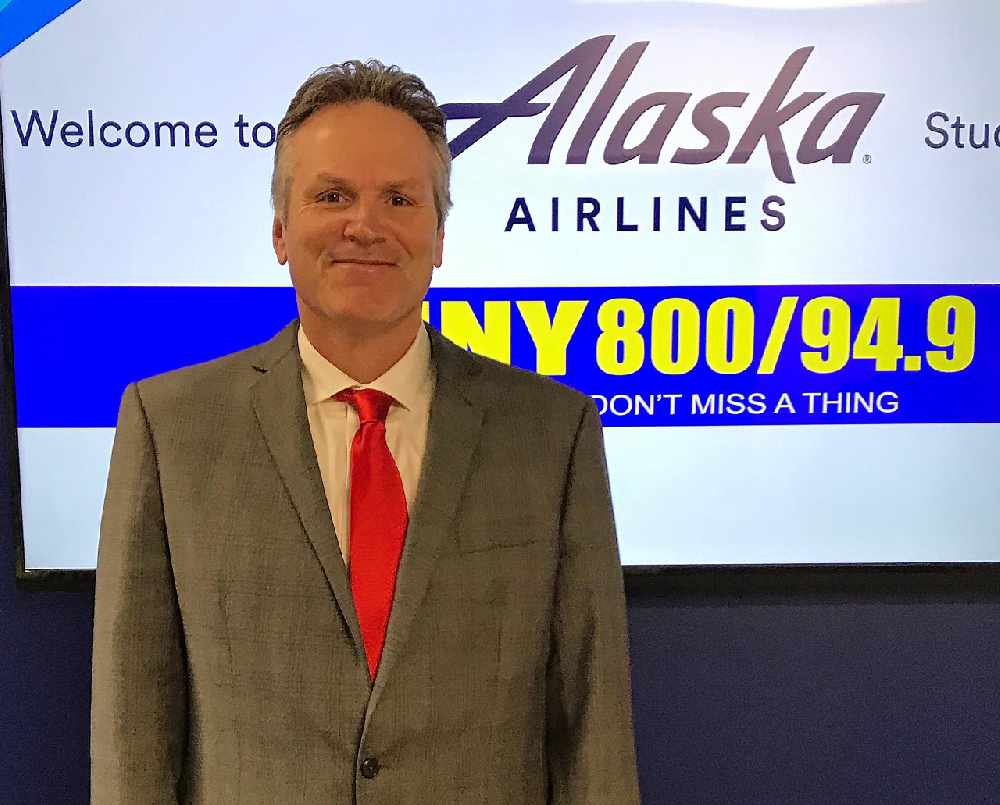 Juneau, Alaska (KINY) - The State of Alaska has joined Texas in federal court to stop the federal government from requiring members of the National Guard to obtain COVID-19 vaccines as a condition of their service.
Alaska Governor Mike Dunleavy joins Texas Governor Greg Abbott as plaintiffs in the case against President Biden and the Department of Defense.
Governor Dunleavy claims the federal government has no authority to make health decisions for guard members who are at work under state authority. He called it a trampling of state's rights under the Tenth Amendment.
The lawsuit maintains that the Defense Department's demand to members of the Alaska Army National Guard and the Alaska Air National Guard is an improper assertion of federal authority.
When not in federal service, authority to command National Guard members rests with governors, according to the release issued by Governor Dunleavy's Office.
In addition to this lawsuit, the state is participating in several other legal actions against the federal government's vaccine requirements. Alaska has asked the courts to strike down mandates for employees of large private businesses, federal contractors, healthcare workers, and Head Start employees and volunteers.