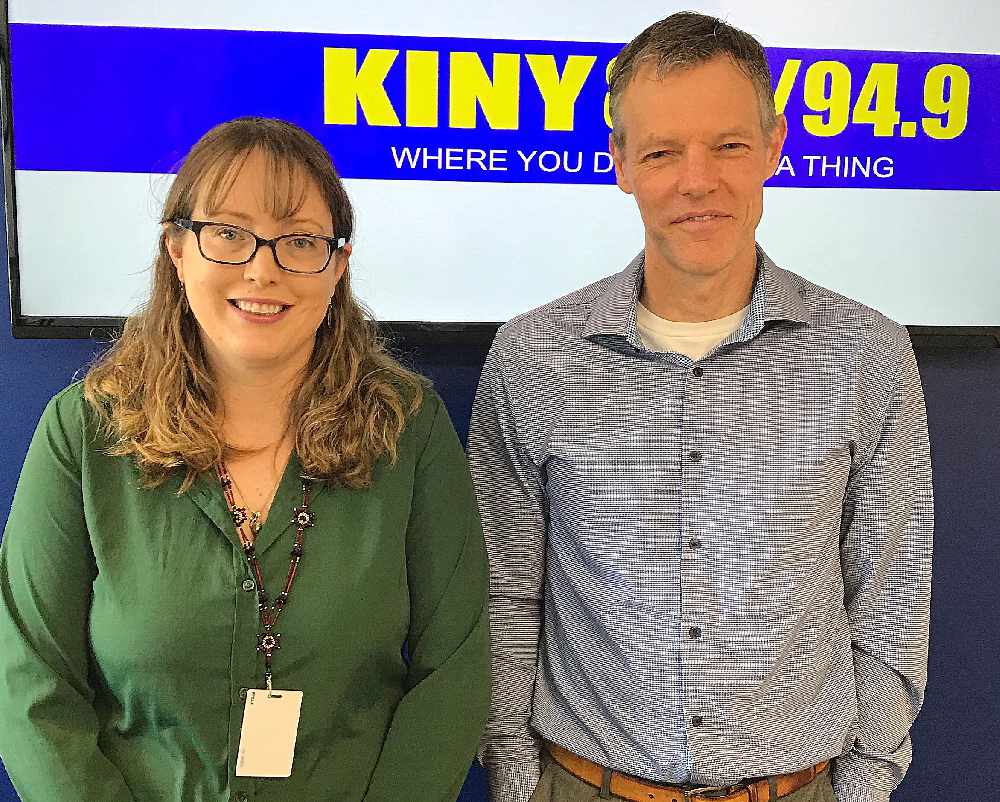 Juneau, Alaska (KINY) - Metal mining in Alaska is explored in an article that appears in the May edition of Alaska Economic Trends published by the Research and Analysis Unit of the State Department of Labor and Workforce Development.
Five of the large scale mines are located in Southeast Alaska, Kensington and Greens Creek. The others are Pogo, Red Dog and Fort Knox.
The article was penned by Economist Sara Teel. As of 2017, Teel says there was an average of 2,688 metal mining jobs in Alaska.
The average wage exceeded $110,000 which is more than double the state's average.
The highest average wage exceeded $114,000 for silver, lead, and zinc mining. The wage for gold mining came in just over $109,000.
The article surprised many including Teel about the most valuable metal in Alaska. It turns out to be zinc. Teel says that metal is more plentiful and attributes that to the Red Dog Mine near Kotzebue.