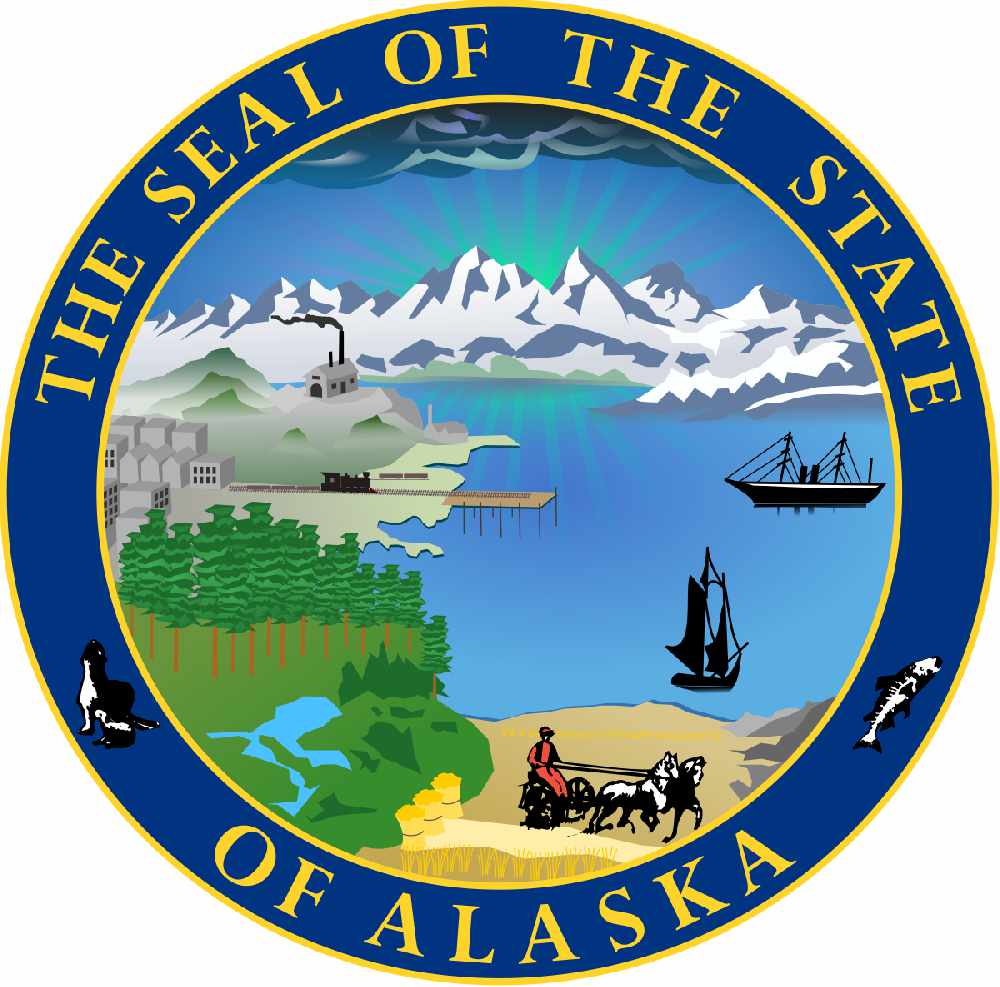 Juneau, Alaska (AP) - The state health commissioner says Alaska received a statewide waiver from work requirements for food stamp recipients.
The announcement by Adam Crum came as new coronavirus cases in Alaska also were announced.
Crum told reporters the waiver would help give food security to those who are eligible and would be in place during "the duration of this response."
Gov. Mike Dunleavy last week declared a public health disaster emergency as part of the state's COVID-19 response preparations.
During a Wednesday afternoon news conference, Dr. Anne Zink, the state's chief medical officer, announced three new cases of the virus that she said were travel related.