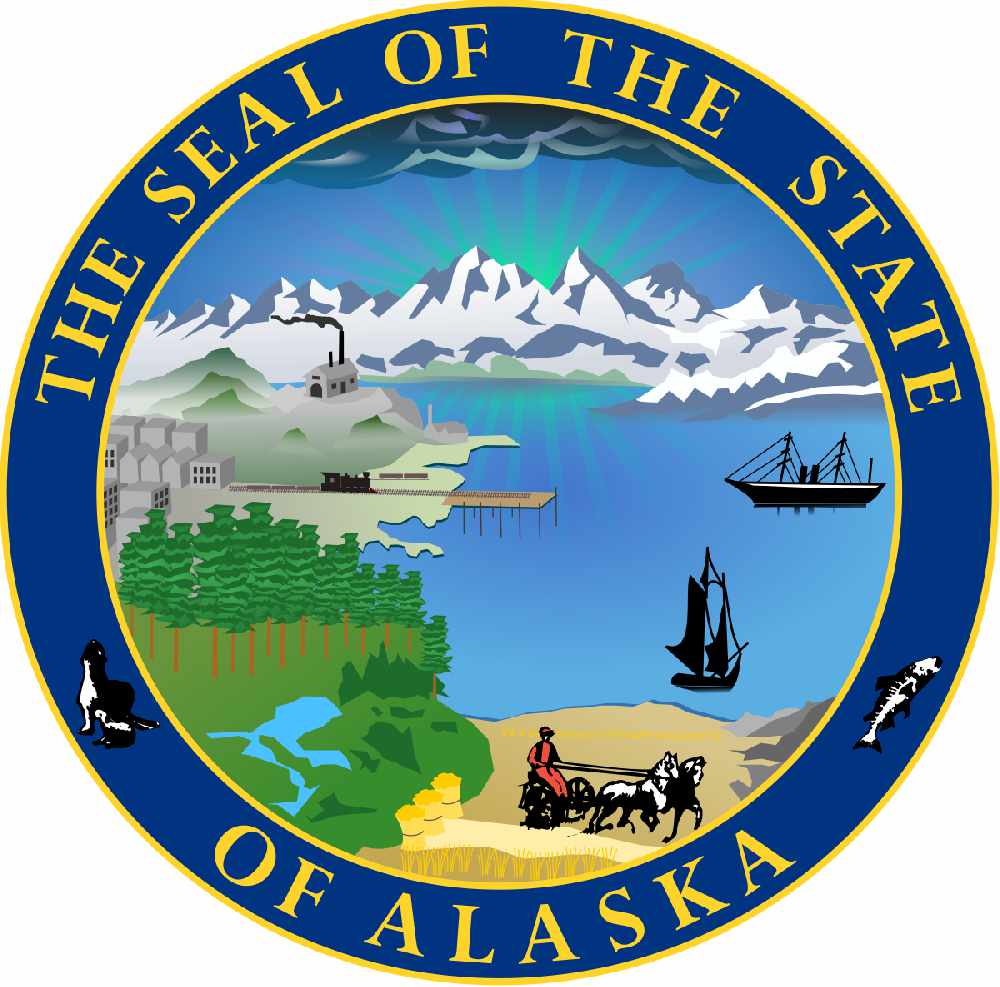 Anchorage, Alaska (KINY) - Gov. Mike Dunleavy and the Alaska Department of Health and Social Services have extended the mandate regarding interstate travel.
The governor, along with DHSS Commissioner Adam Crum, have extended the 14-day self-quarantine rule covered in Health Mandate 010 until June 2. It had been set to expire this month.
There was one new case of COVID-19 reported on Friday morning. The case was reported in the Anchorage Municipality.
The total number of COVID-19 cases in Alaska is now 388.
The daily report from DHSS said 343 people have recovered, 41 have been hospitalized, and 10 people have died from the disease.