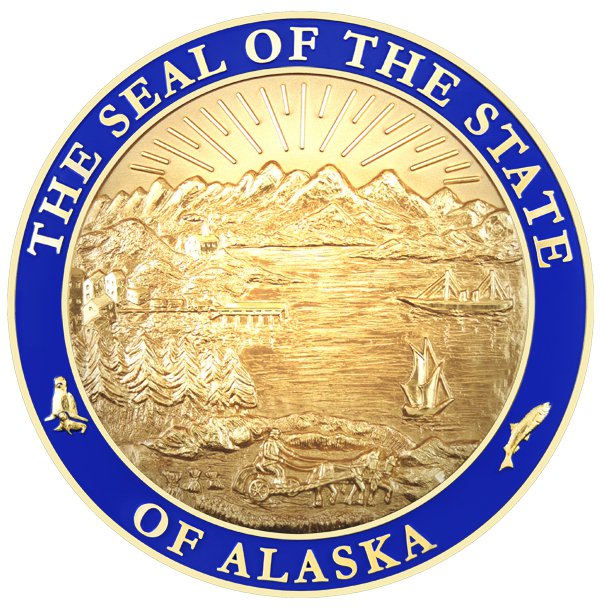 Juneau, Alaska (KINY) - Late last week, several cases of highly pathogenic avian influenza were confirmed in Alaska following testing through the Alaska Department of Conservation.
The Department's Office of the State Veterinarian, in collaboration with the U.S. Fish and Wildlife Service and the Alaska Department of Fish and Game, is posting information on confirmed cases in wild and domestic birds on its website so that the public can be aware of where the avian flu has been found.
Alaska State Veterinarian Dr. Robert Gerlach said they have now confirmed avian flu in several bald eagles on Unalaska in the Aleutian Islands, several Canada geese in the Anchorage area, and a Canada goose in Delta Junction.
Dr. Gerlach advised that Alaskans should still get out and enjoy the outdoors, but as a cautionary measure to avoid interacting with wild birds or allowing pets to interact with them.