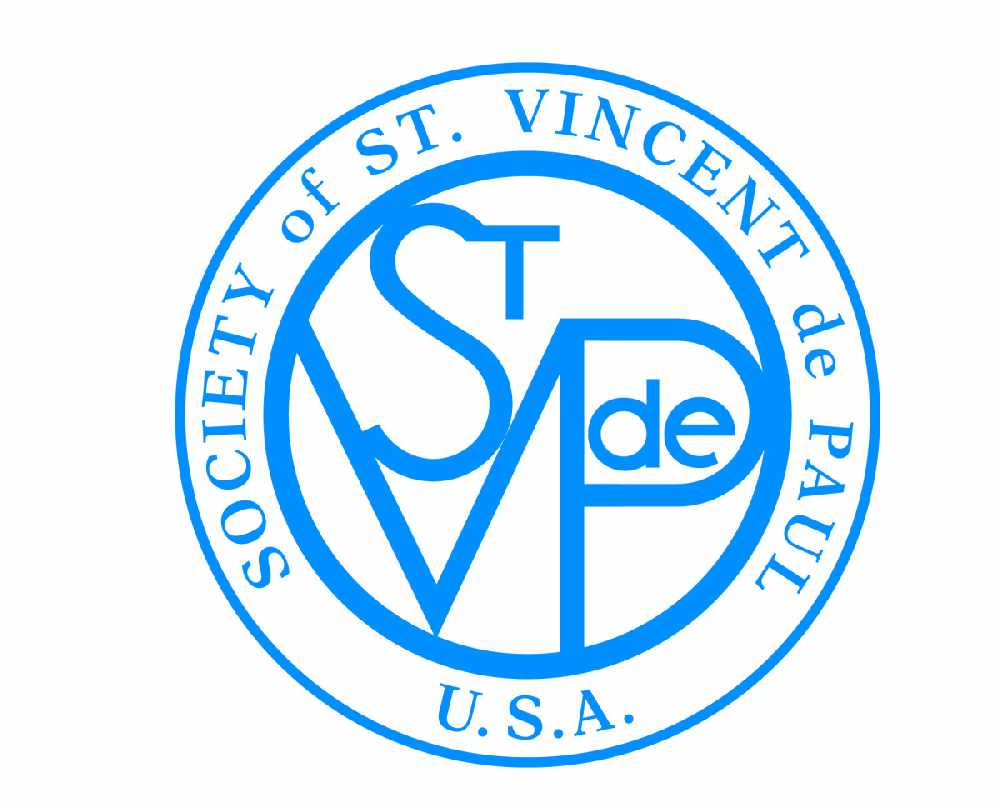 Juneau, Alaska (KINY) - The cold weather emergency shelter previously run by the City and Borough of Juneau will be operated this winter by St. Vincent de Paul Juneau in the St. Vincent de Paul Community Center at 8617 Teal Street.
The Juneau Assembly on Oct, 14 approved a bid award of $125,000 to SVdP to provide facility space, management, and staffing for the cold weather emergency shelter.
Starting this Saturday and Sunday, Nov. 9-10, SVdP plans to open the shelter on nights 32 degrees or below from 11 p.m. to 6:30 a.m.
SVdP plans to announce two to three days in advance when the shelter will open. Notifications will be posted on the SVdP website and Twitter (@warmingshelter). People can also look for signs that light up when the shelter is open at City Hall, SVdP, Polaris House, Resurrection Lutheran Church, and the SVdP Thrift Store.
SVdP is offering a shuttle to the cold weather emergency shelter that will operate after Capital Transit bus service ends. The shuttle will run on the hour until 2 a.m. through Mendenhall Valley, Lemon Cheek, and Downtown Juneau.
Additional information about the shelter is available on the SVdP website at svdpjuneau.org/cold-weather-emergency-shelter.