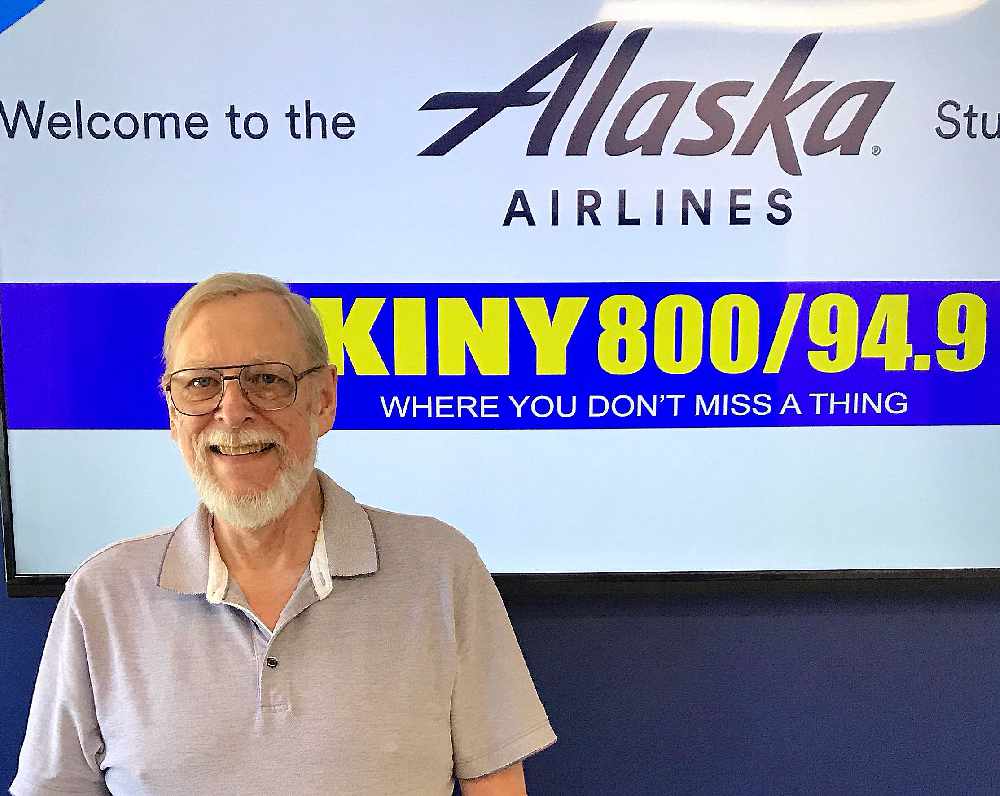 Juneau, Alaska (KINY) - The Juneau Assembly conducts a special meeting Monday to consider Governor Dunleavy's second round of reopening the state's economy as it strives to overcome the closures caused by the coronavirus pandemic.
Assemblymember Loren Jones said the meeting will include an update from the state's chief medical officer, Dr. Anne Zink. After the Governor announced his first phase reopening plan, Jones said they met with Dr. Zink and decided not to change anything suggested by the Governor. "I don't know if we are as comfortable at this point with phase two. We'll decide then if we need to or desire to make any extra restrictions."
Bars, gyms, libraries, theaters, and other entertainment venues will be allowed to open with limitations under the next phase of the Governor's plan to reopen parts of the economy.
Under the plan, other businesses that were allowed to reopen April 24 will be able to boost their capacity.
Officials continue to urge general precautions as the state moves to further reopen, including maintaining physical distance from people not in one's household and wearing cloth face coverings.
Dr. Zink was originally scheduled to meet with the Assembly early Monday afternoon, but that was cancelled so she'll participate in the Assembly's meeting scheduled to convene at 5:30.