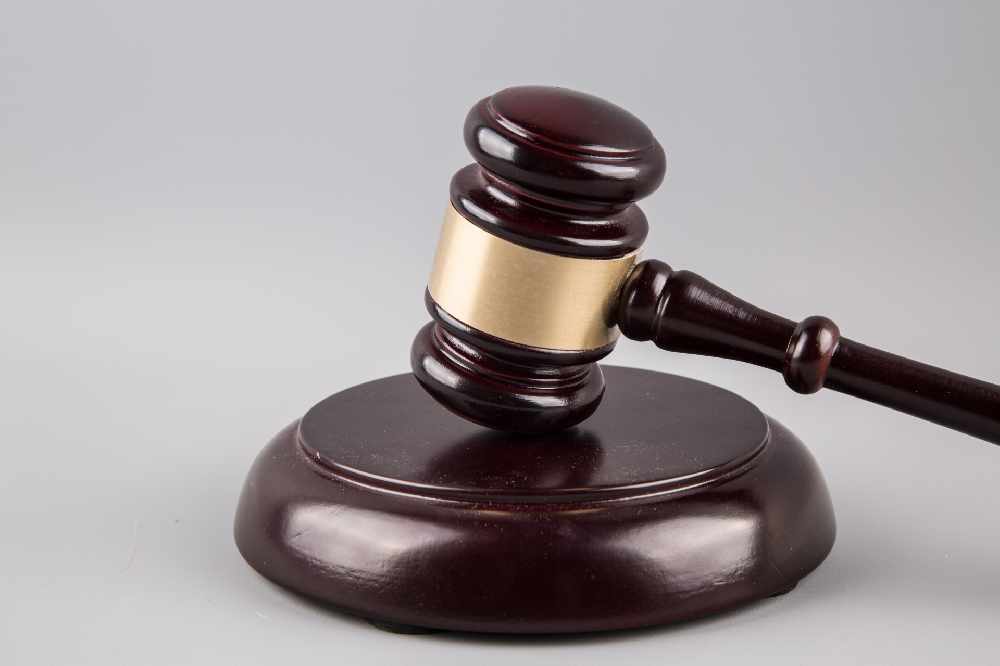 Juneau, Alaska (KINY) - A large coalition of Southeast Alaska Native Tribes and communities, small businesses, and conservation organizations has filed a lawsuit against the Trump administration for exempting the Tongass National Forest from the federal Roadless Rule.
Earthjustice and the Natural Resources Defense Council filed the lawsuit in U.S. District Court in Juneau on behalf of the Organized Villages of Kake, Saxman, the Hoonah Indian Association, the Ketchikan Indian Community, the Klawock Cooperative Association, the Women's Earth and Climate Action Network, the Boat Company, Uncruise, Alaska Longline Fishermen's Association, Southeast Alaska Conservation Council, Natural Resources Defense Council, Alaska Rainforest Defenders, Alaska Wilderness League, Center for Biological Diversity, Sierra Club, Defenders of Wildlife, National Audubon Society, Wilderness Society, Greenpeace, Inc. the National Wildlife Federation and Environment America.
The U.S. Department of Agriculture lifted roadless restrictions on over 9 million acres of Southeast Alaska's 17-million acre Tongass National Forest.
The 21 plaintiffs seek to overturn the decision. They argue the rulemaking violates multiple federal laws including the Administrative Procedure Act, Multiple-Use Sustained-Yield Act, Organic Administration Act, National Forest Management Act, National Environmental Policy Act, and the Alaska National Interest Lands Conservation Act.
Tribal President of the Organized Village of Kake Joel Jackson said they are deeply concerned about the protection of the Tongass National Forest where his ancestors have lived for over 10,000 years, "We still walk and travel across this traditional and customary use area, which is vast and surrounds all of our communities to the north, south, east and west. It's important that we protect these lands and waters, as we are interconnected with them. Our way of life depends on it."
Rebekah Sawers, a Yupik student with the Women's Earth and Climate Action Network International, lives in Hoonah. She said the process to repeal the Roadless Rule has been mired in corporate interests that do not represent the public and only seek to exploit the land and open the forest to further logging and mining interests.
"The Roadless Rule has been in place for almost two decades, protecting the trees from mass logging, supporting the growth of local business, ensuring community access to traditional foods and medicines, and allowing the forest to heal. It is important that the land stays wild and free."