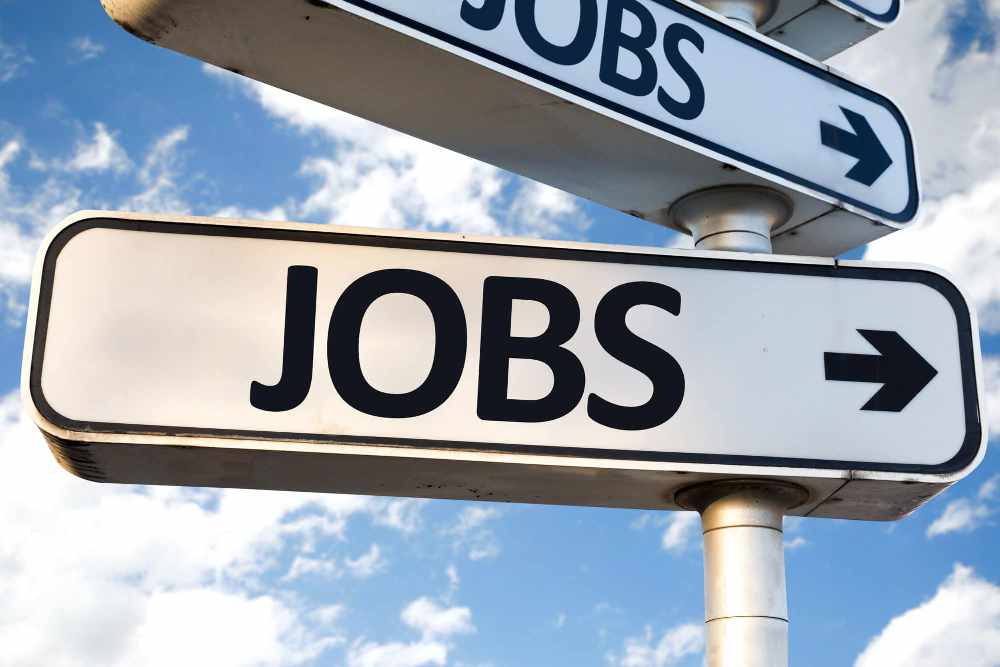 Juneau, Alaska (KINY) - The April unemployment rate was 6.3%, down from 7.8% in March and the same as April 2018.
The state unemployment rate remained the same at 6.5 percent.
Around the region Haines had 8.8%, Hoonah-Angoon 14%, Juneau 4.6%, Ketchikan Gateway Borough 6.8%, Petersburg 9.3%, Prince of Wales-Hyder 11.4%, Sitka 4.2%, Skagway 12%, Wrangell 7.6%, and Yakutat 6%.
Seven of the 10 municipalities and boroughs reported a decline in the jobless rate from April 2018. All 10 of them reported a decrease from March to April 2019.
The state also continued to add jobs. There were 322,100 non-farm jobs in April 2019, compared to 317,700 jobs in March and 319,300 jobs in April 2018.
Department of Labor Economist Karinne Wiebold said it looks like job growth will be sustained but they are not declaring the recession over, "Declaring it's over is not the most important thing. The most important thing is we have had job growth and it has been sustained. We also expect to have a good summer. These are all positive signs. We are not ready to pull up the flag yet and say we are out of the recession."