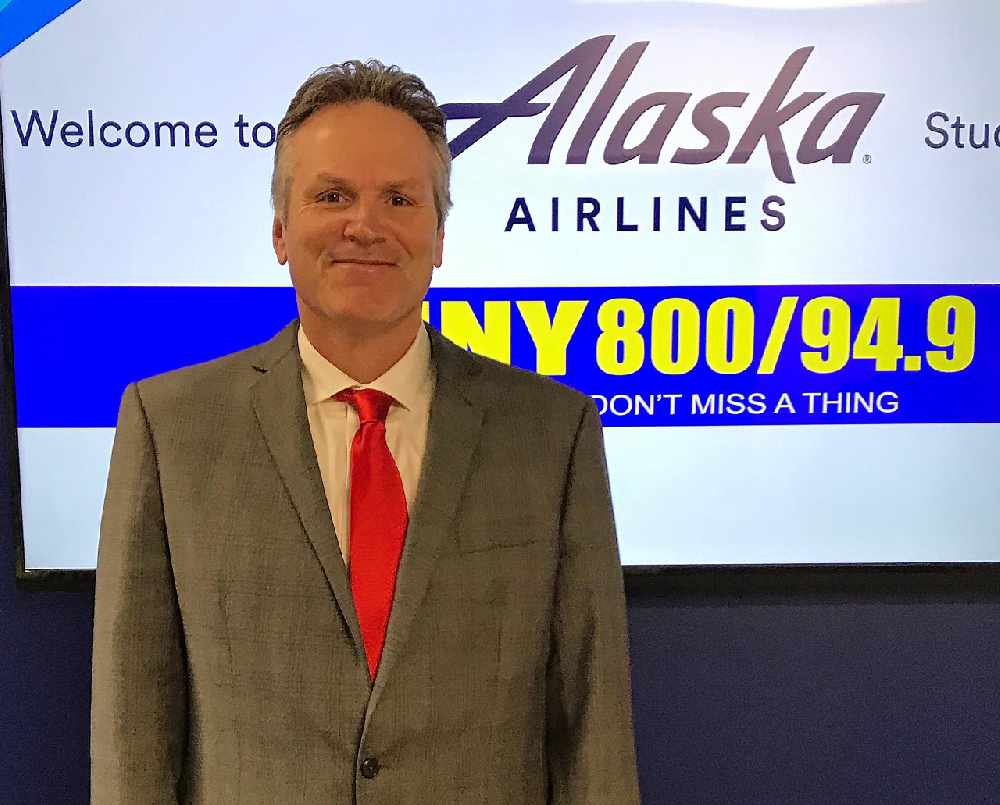 Alaska Gov. Mike Dunleavy.
Juneau, Alaska (KINY) - A land exchange between the federal government and the Alaska Mental Health Trust Authority has been signed.
That's according to Governor Mike Dunleavy in a release from his office.
The Governor said the announcement means Southeast Alaska timber mills will be able to stay in business.
In addition, Alaskans who benefit from the work of the authority will be further served thanks to the enhanced revenues the trust will earn.
With the contracts that are in place, the trust expects to harvest a total of approximately 201 million board feet of timber from the newly acquired lands.