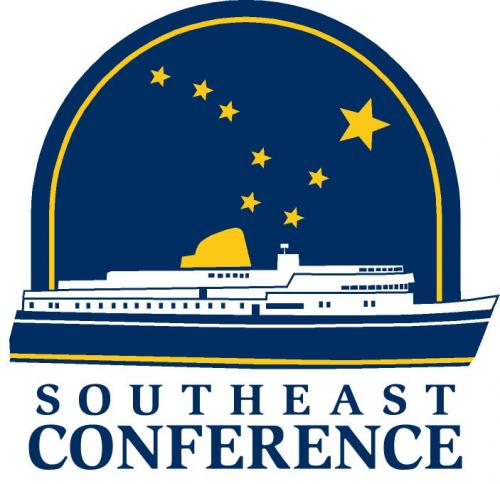 Juneau, Alaska (KINY) - The Southeast Conference recently asked 320 Southeast business owners and top managers in 25 regional communities how they would like to see the state achieve a balanced budget.
According to the group, Southeast business leaders are "accustomed to prioritizing and making budgetary trade-offs." The research shows a priority for business owners is a reduction in oil tax credits, with a nearly equal priority of no K-12 cuts or state property taxes.
A reasonable cut to PFD payments is also something 71 percent of respondents affirmed in the study.
The following is an overall ranking of their responses: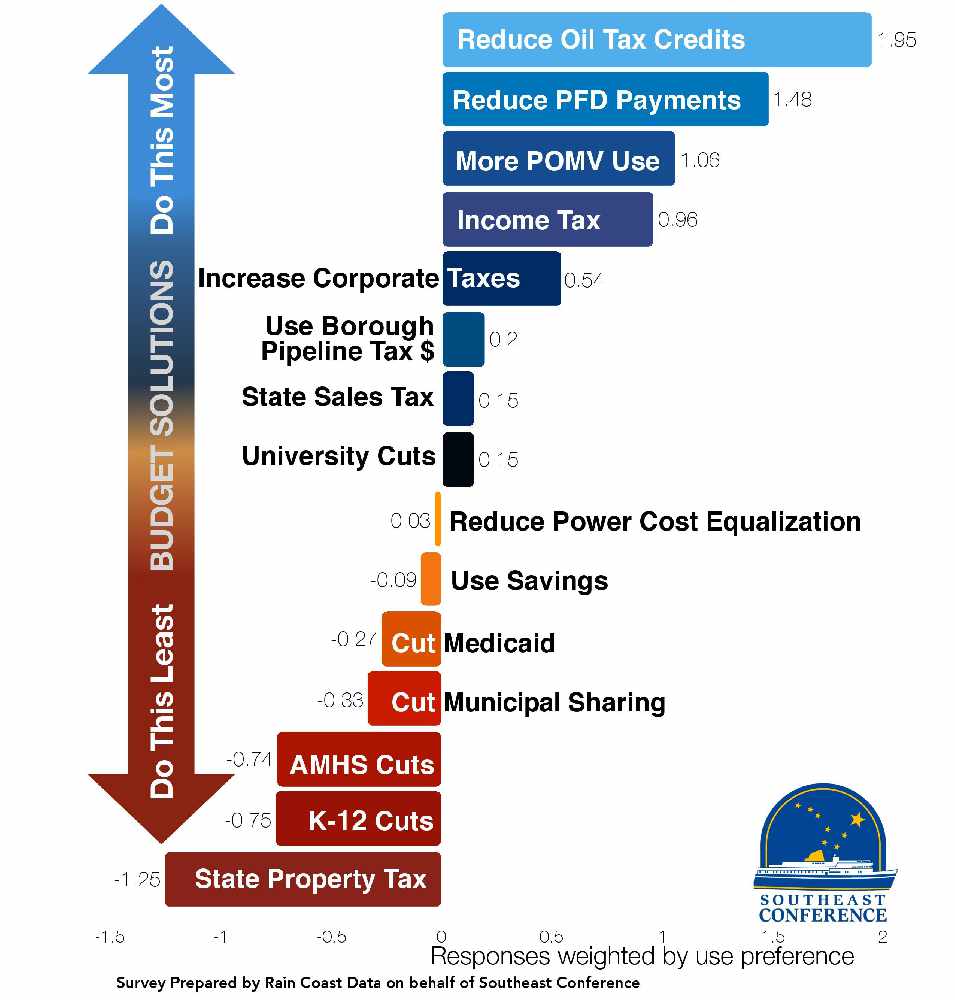 And according to Meilani Schijvens, the director of Rain Coast Data, "We had a great response rate from each of [the] communities, and are busy compiling the full results," she said, continuing, "The results were quite definitive."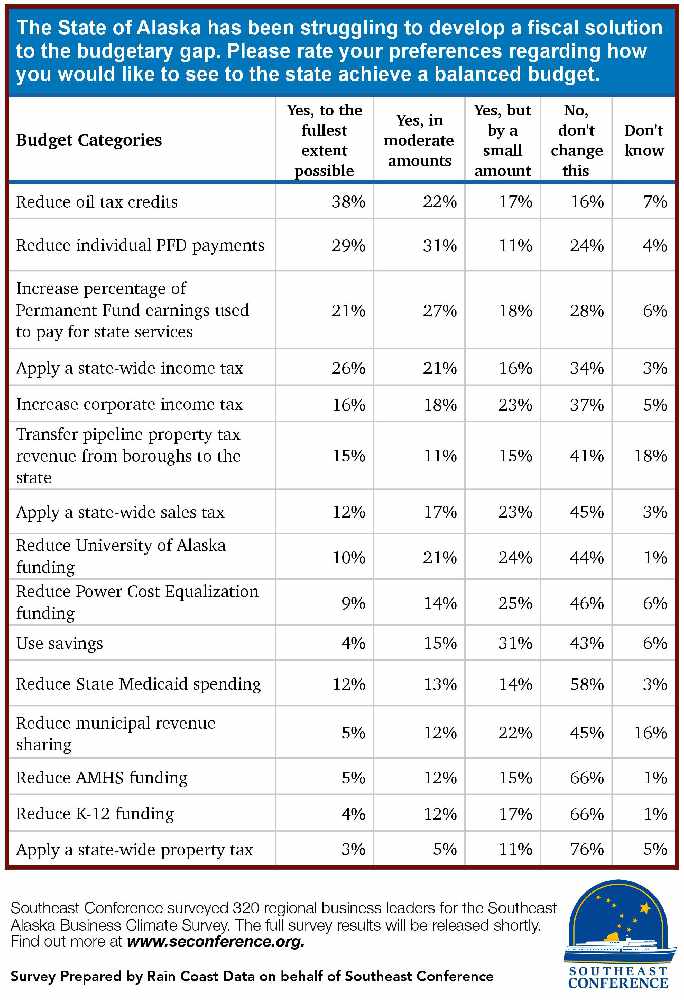 More information about Southeast Conference can be found at seconference.org.