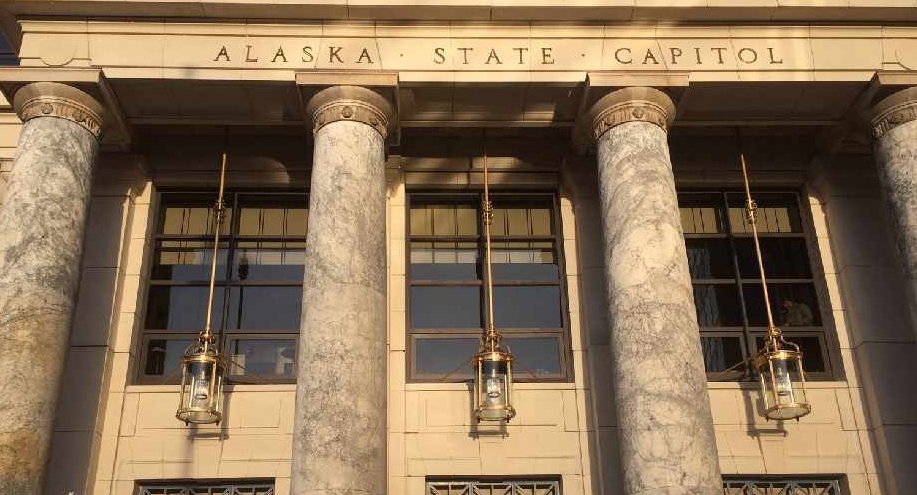 ANCHORAGE, Alaska (AP) — Several Republican state lawmakers are advocating for easier access for Alaskans to ivermectin amid the pandemic though ivermectin is not authorized by the U.S. Food and Drug Administration for preventing or treating COVID-19.
Alaska Public Media reports that three state House members testified about ivermectin at a recent state pharmacy board meeting.
Board chair Justin Ruffridge is a Kenai Peninsula pharmacist and sent the members a letter after the meeting.
He noted potential legal liability for pharmacists for drugs they dispense and said pharmacists were free to use their "professional judgment" when deciding whether to fill prescriptions.
Ivermectin is approved to treat certain infections caused by parasites in people.