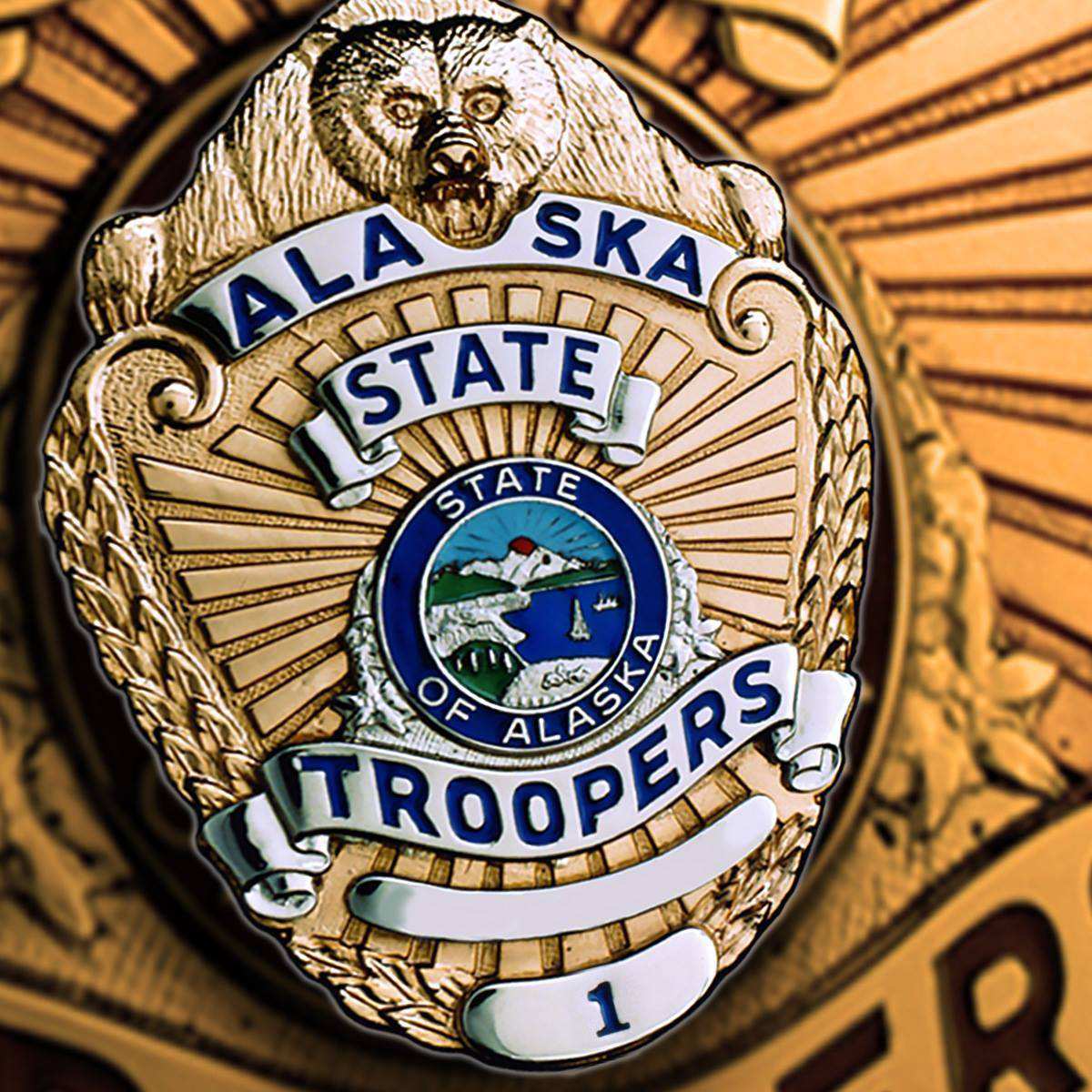 Fairbanks, Alaska (KINY) - A collision between an Ester Volunteer Fire Department pick-up and a water tanker truck on the Parks Highway resulted in a fatality on Tuesday, Alaska State Troopers said.
Troopers said the accident occurred in the vicinity of mile point 354.
The fire department vehicle operated by Emma Ison, 22, was northbound when it lost control while passing another vehicle, crossed the center line, and collided nearly head-on with the water tanker operated by Dewey Frost, 36, of North Pole.
Frost became trapped in the vehicle and eventually succumbed to his injuries.
Troopers said road conditions contributed to the crash. Both drivers were wearing their seatbelts at the time of the collision.