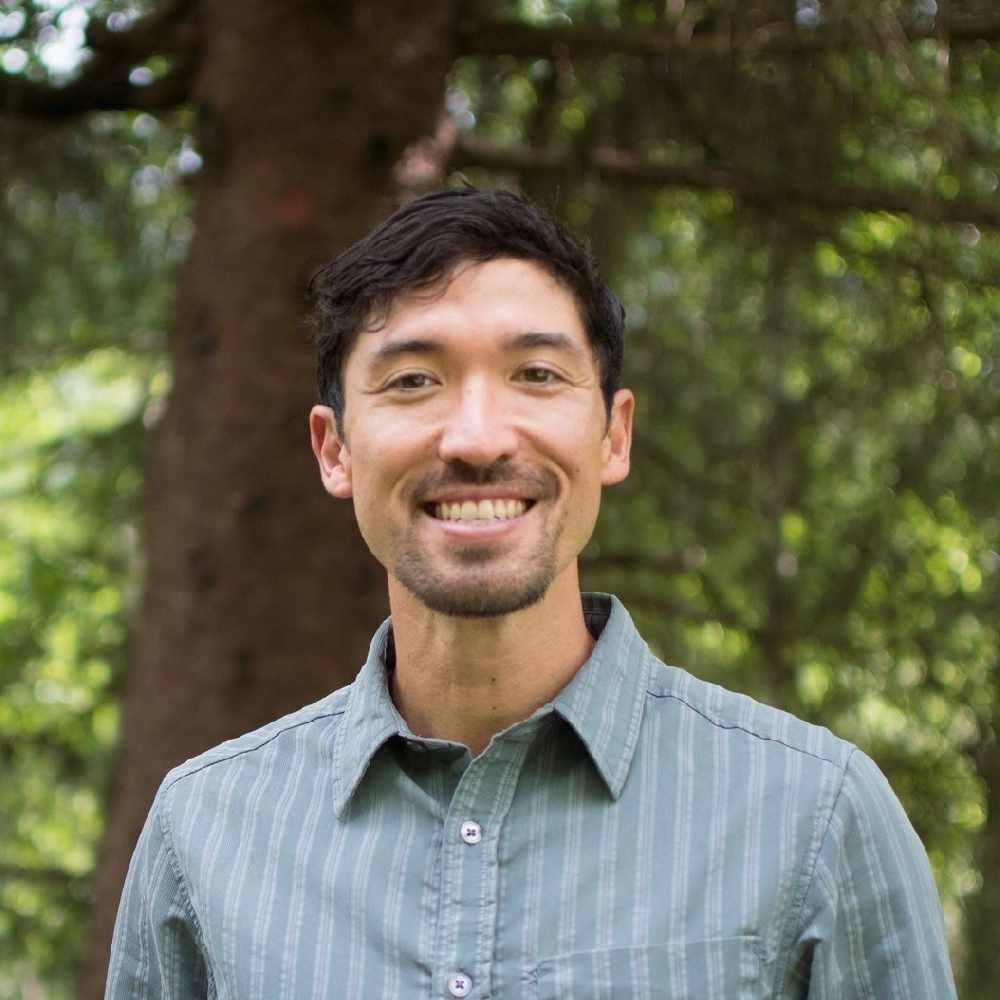 Juneau Assembly Member Greg Smith.
Juneau, Alaska (KINY) - Juneau Assembly Member Greg Smith has announced his bid for re-election.
He said there is still work to do, and he wants to be a part of it.
"I feel like we've done some good work in the past few years," Smith said. "I was glad to be a part of it. It's a privilege and an honor to serve. But there's still more work to be done. So, I'm running again to keep trying to make the community better."
Smith spoke about some of the topics he wants to keep working on, saying, "It's a lot of stuff that I think just impacts Juneau families ... things that we know ... working on trying to get more affordable housing. It's trying to keep moving us towards maybe a more philosophical kind of place of keeping Juneau a place where people want to come."
And while Smith voted against introducing an ordinance for a new, $35 million city hall project, due to the high cost, he said he agrees with the idea in principle.
"I can understand why staff and the Assembly have been looking at it," Smith said. "We spend a million dollars a year on leases and rent. We take up three floors in the Marine View. Essentially, I've heard of up to 24 apartments there. If we vacate there, it would likely go back to housing. There's also some consolidation of services, so when people come to city hall, they can go to one place to pay their parking ticket, or file their sales tax, or file for a building permit, instead of three different places to do that."
The CBJ Regular Municipal Election is set for Oct. 4.