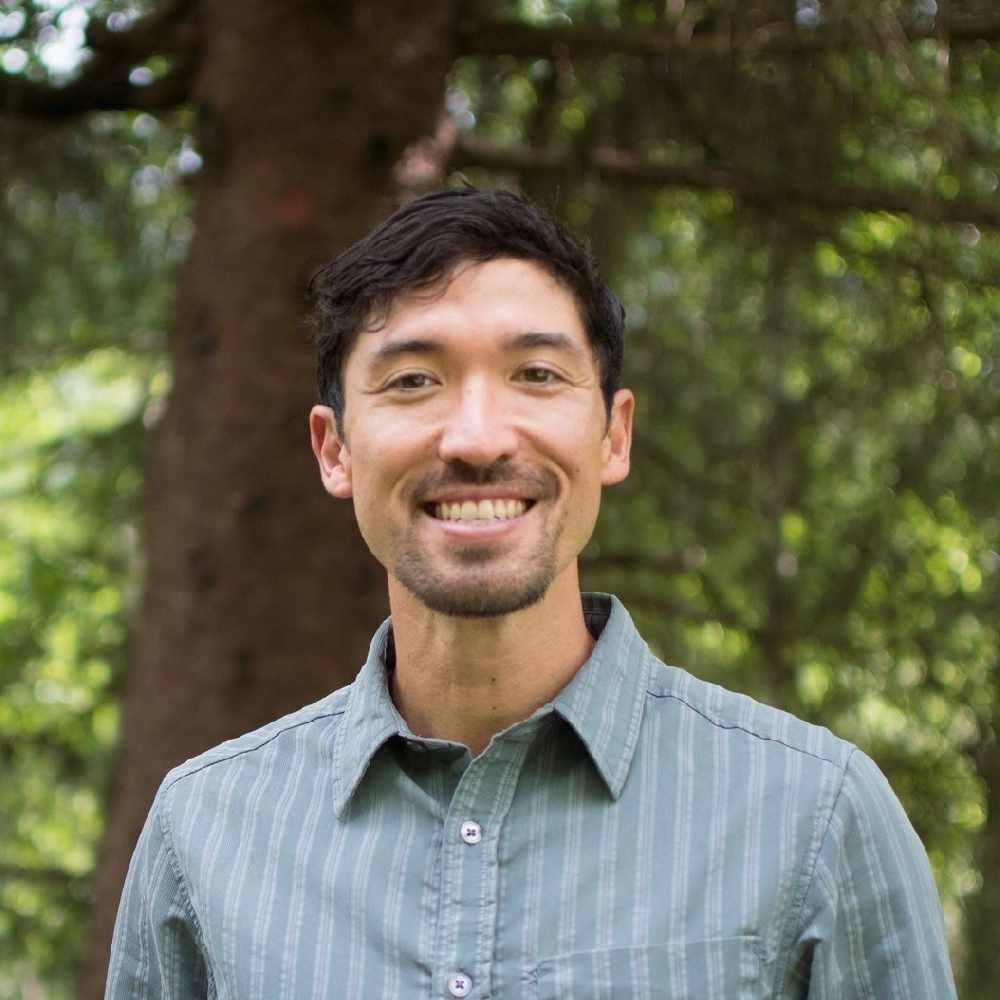 Juneau Assemblymember Greg Smith
Juneau, Alaska (KINY) - Juneau Assemblymember Greg Smith had reaction to the failed effort by Juneau Cruise Control to produce enough signatures to place their proposed charter amendments on October's ballot while a guest on Action Line.
"The wonderful thing about democracy is there are many ways for the public and people to try to express their will," he said. "We have the initiative process for that reason."
Smith thinks the impacts of cruise ships are an issue that needs further discussion. "We had the Visitor Industry Task Force. It is an ongoing thing. I think maybe those initiatives were too broad, not precise enough, but I think it does highlight the issue that there are things that the Assembly and the community need to do to improve the quality of life for residents and probably also improve the experience for visitors. So more work to do."
There's a suggestion from Juneau Cruise Control that voter suppression was at play since people were afraid to sign the petitions for fear of retribution. "Democracy has this mechanism with the initiative and some of that information is public. I don't know a better way to do it."
Smith hopes it wasn't a matter of feared retribution for signing the initiatives. "I can understand where some felt that this did threaten their livelihood", he said.