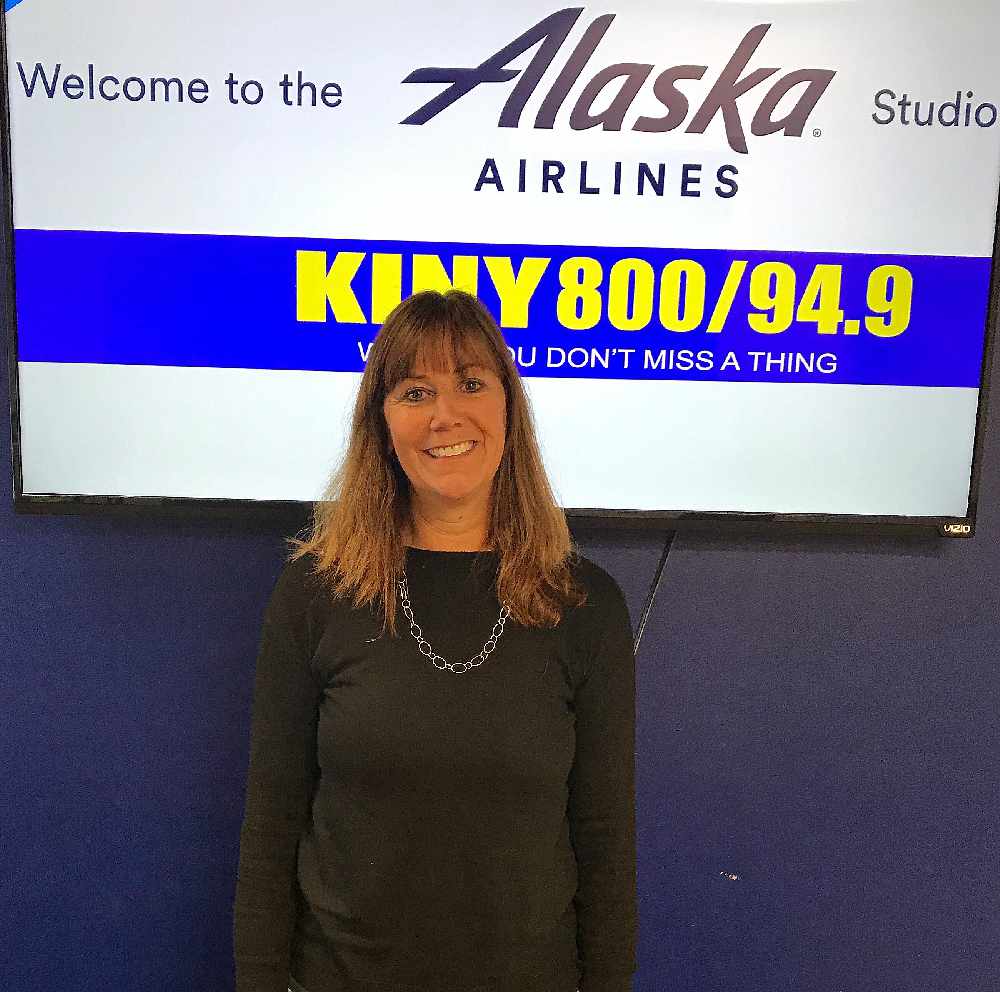 Juneau, Alaska (KINY) - The Juneau School District continues to fine tune its plan for the start of classes on August 24.
Superintendent Dr. Bridget Weiss said on Action Line that their planning has been going very well.
Elementary school students will attend half days on Monday, Tuesday, Thursday, and Friday either in the morning or afternoon.
Secondary students will be divided into two groups with one going to buildings on Monday and Thursday with the other going Tuesday and Friday.
The other days or part of their days will be devoted to online instruction as part of the blended plan. Buildings will be closed on Wednesdays for cleaning.
The superintendent said this is how they hope to start the year. "We all are watching the health status in Juneau very closely. Our plan is set up in a way to respond to the health status. The better our health status, the more face to face time we can build in. The higher the risk level, then we may have to go to more of a full or almost full distance delivery model."
Another listening session for the public on the Smart Start plan is planned Monday evening from 5 to 7.
The School Board conducts a work session Tuesday evening from 4:30 to 6:30 on the plan.
Both meetings will be available via Zoom. Public comment will not be taken during the board work session.