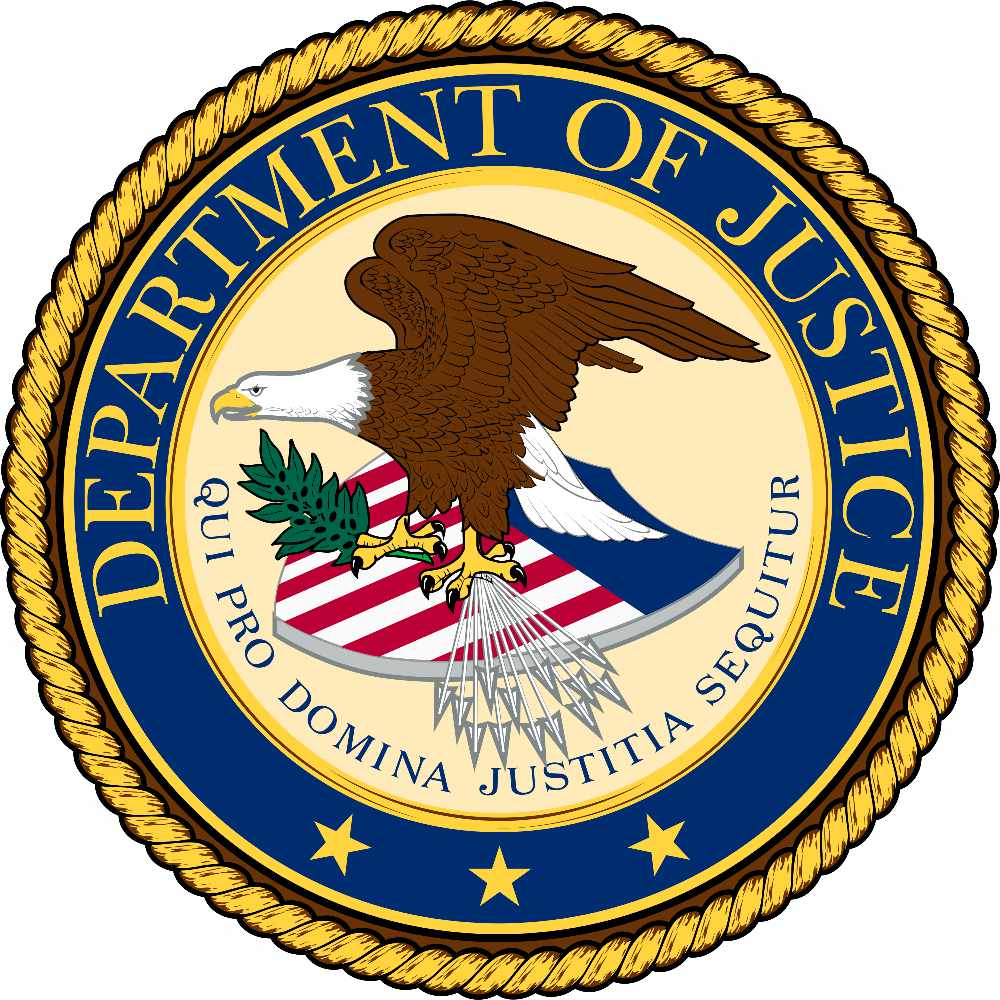 Skagway, Alaska (KINY) - U.S. Attorney Bryan Schroder announced that a Skagway man has been sentenced for illegally exporting a raw ivory tusk, using falsified forms to have it admitted to Indonesia, and thereafter illegally importing the carved tusk, for sale, back into the United States.
James Terrance Williams, 67, of Skagway, d.b.a. Inside Passage Arts, was sentenced yesterday by U.S. District Judge Sharon L. Gleason to serve two years of probation and to pay a $5,000 fine. Williams pleaded guilty to one felony count of Lacey Act false labeling and one felony count of smuggling goods into the United States.
Under the Convention on International Trade in Endangered Species of Wild Fauna and Flora, walrus ivory cannot be exported out of the United States, nor imported into the United States, without a permit. The indictment alleges that, in October 2014 and March 2016, Williams illegally
exported raw, unworked, walrus ivory tusks from Alaska to Indonesia for carving. He would then smuggle the carved walrus ivory back into the United States, disguising the illegal nature of the transportation by falsification of records, all in furtherance of illegal sales of the ivory.
This scheme involved numerous Lacey Act violations. Specifically, it is alleged that, in the years 2014, 2015, and 2016, Williams would then sell the carved walrus ivory as merchandise, knowing that it had been unlawfully transported into the United States from a foreign county.
Furthermore, it is alleged that Williams knowingly made or submitted false records and accounts for the importation, transportation, and sale of carved walrus ivory tusks.
U.S. Fish and Wildlife Service Office of Law Enforcement conducted the investigation leading to the indictment in this case.