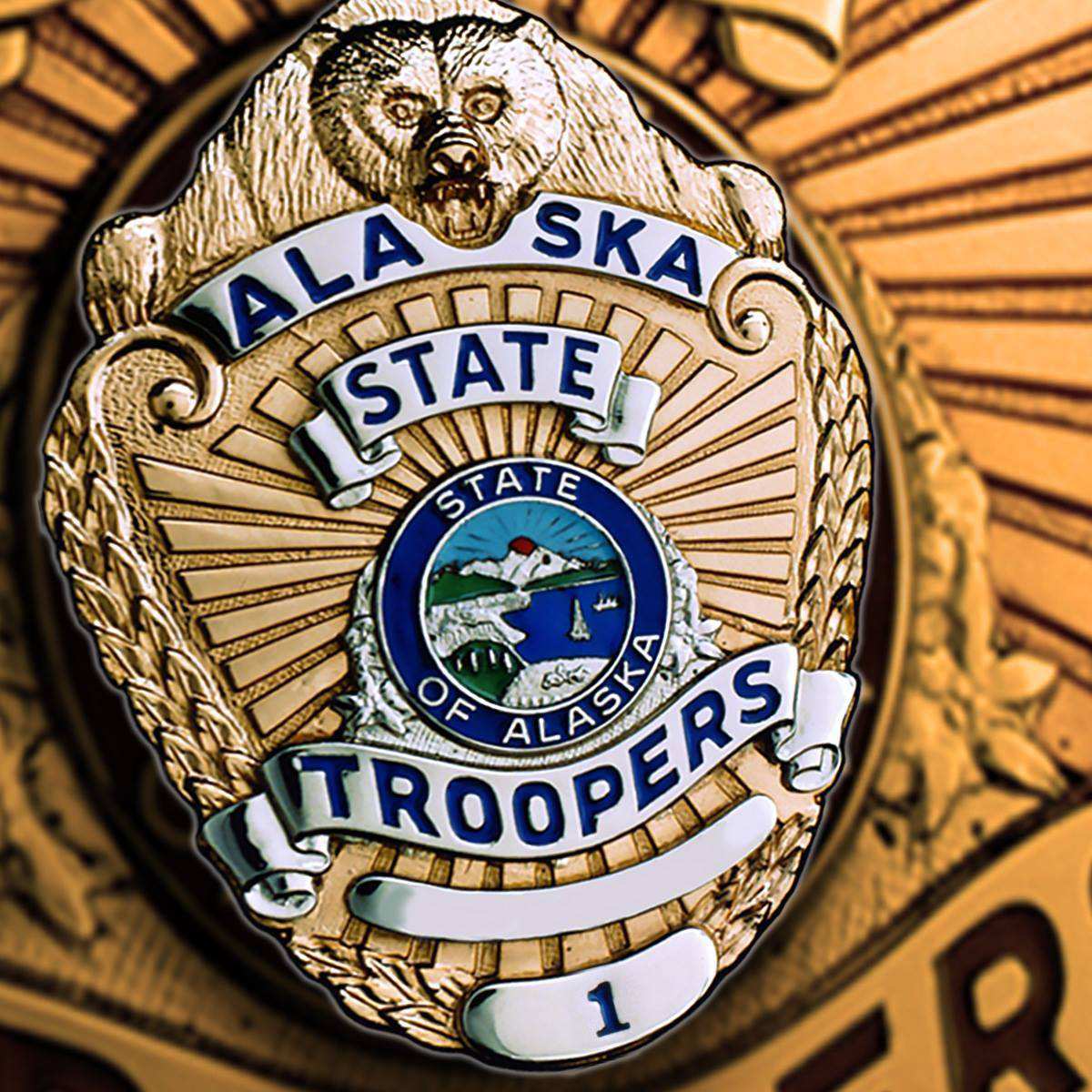 Juneau, Alaska (KINY) - A Skagway man has been charged with theft after he allegedly attempted to defraud an elderly woman in the Northern Lynn Canal community.
A dispatch from Alaska State Troopers said 37-year-old Skagway resident Jose Orozco Santos, who is an employee of a construction company, had the victim purchase a cashier's check in his name for$15,000 that exceeded the amount listed on his company invoice. In addition, the dispatch says he had the victim purchase a $5,000 cashier's check payable to a friend or relative.
The dispatch said that none of the money was given to his employer.
Santos was arrested on March 10 and charged with two counts of theft in the second degree.