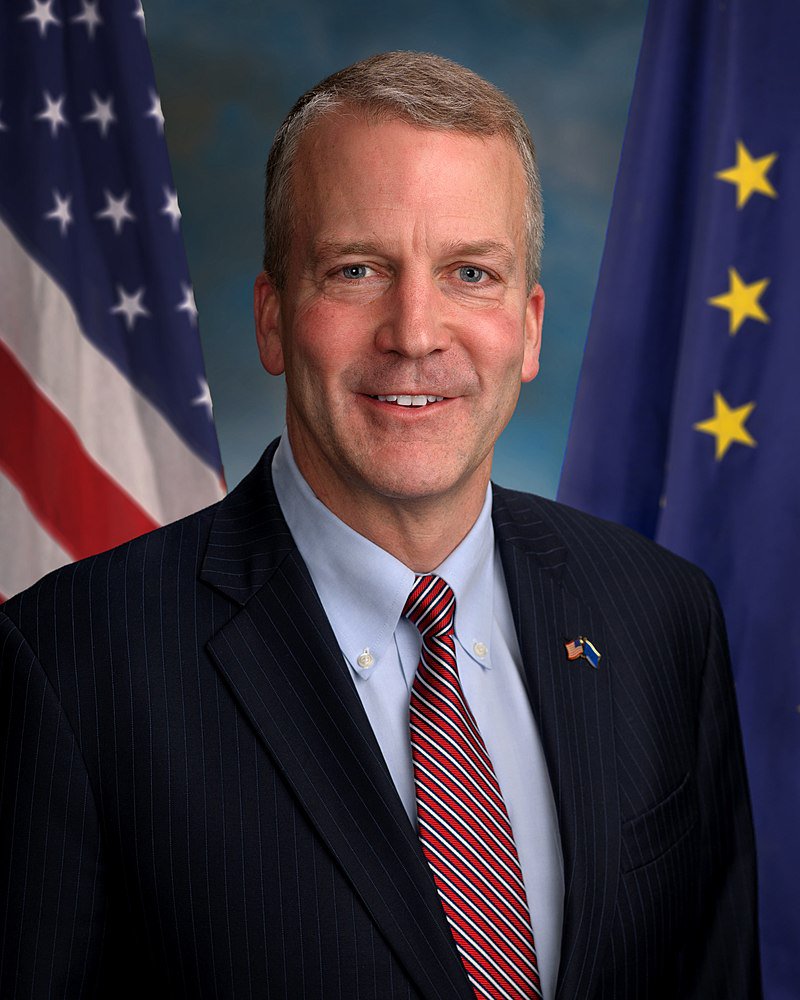 U.S. Senator Dan Sullivan.
Sitka, Alaska (KINY) - Sitka is scheduled to receive just over $14 million from the federal CARES Act.
The assembly approved a plan this week that would spend up to $4.5 million to help residents and businesses with electric bills.
Some funding could also be spent on moorage fees.
U.S. Senator Dan Sullivan provided an update on efforts in Washington. He said they were able to change the eligibility criteria to allow seasonal businesses to receive payroll protection funds.
These businesses can now use a weekly payroll from last year's tourist season to qualify for funding.
Assemblymember Valorie Nelson said Sitka won't know the full impacts of the economic impacts on the borough for some time
"People are hurting. Those that are hurting the most are getting assistance. There are many proud people in this town that aren't asking for help and are trying to do it themselves because they don't want their children and grandchildren to carry the burden of the debt we are going into. It is not the federal governments responsibility to make sure that we prevent every death in the world."
Senator Sullivan said he is working to increase the U.S. Coast Guard presence in Sitka. This includes a fast response cutter that could be homeported in Sitka.
The assembly asked Sullivan if he can help them with their bond debt and various hydro projects.
The Blue Lake Expansion Project has been expensive for the City and Borough of Sitka and they don't have the money to pay it off.