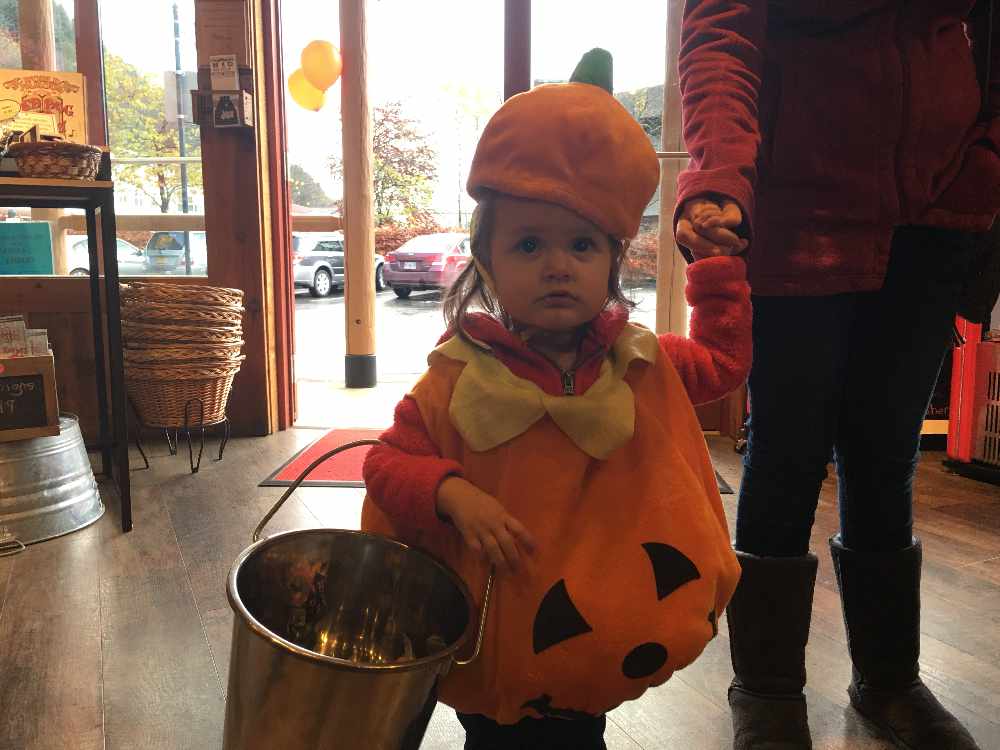 Precautions are recommended like social distancing and good hygience during Halloween.
Sitka, Alaska (KINY) - Case numbers of COVID-19 may be soaring across the state by Sitka has seen only three new cases in the past 11 days.
In addition, they have been testing wastewater and have not found any trace of the virus present.
City Administrator John Leach said they are supporting Halloween events like trick-or-treating because Sitka has done a great job in keeping case counts low.
Sitka did encourage people that travel to gets tests at the airport. The tests are free for Alaska residents.
Over 900 people received flu shots at a recent clinic.