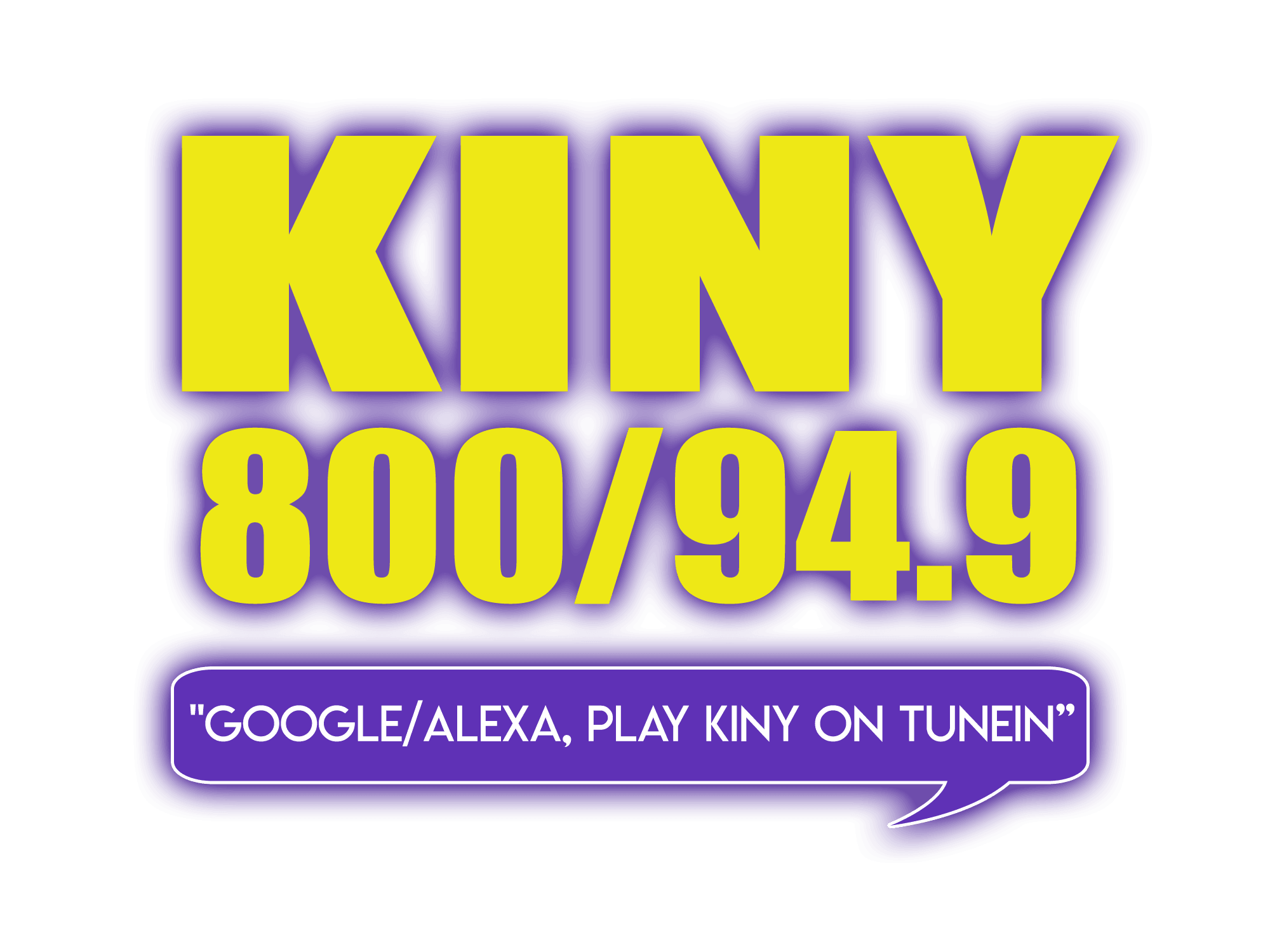 Sitka, Alaska (KINY) - The SouthEast Alaska Regional Health Consortium, the City and Borough of Sitka and the Sitka Fire Department continues to closely monitor information being provided by the Alaska Department of Health and Social Services and the Centers for Disease Control to plan and prepare for a local response to the coronavirus threat.
Sitka has yet to see any confirmed cases of the 2019 novel coronavirus, now known as COVID-19, however State of Alaska Governor Dunleavy announced the first confirmed case in Anchorage late yesterday, March 12.
"We have a comprehensive COVID-19 response plan in place. Collaborating leadership from SEARHC, CBS and EMS communicate regularly with Alaska DHSS and the state emergency operations center," said CBS Fire Chief and Emergency Manager Dave Miller.
The City and Borough of Sitka is closely monitoring and recommends the Alaska Department of Health and Social Services guidance on community mitigation - a set of actions that persons and communities can take to help slow the spread of respiratory virus infections.
Examples include avoiding large gatherings and crowded places as much as possible; when in public try to maintain at least 6 feet distance from people and consider adjusting or postponing large meetings or gatherings.
SEARHC Vice President and Chief Medical Officer Dr. Elliot Bruhl stated, "We have established a unified command structure for this event working with our local partners. SEARHC has developed careful protocols for screening and caring for patients in our facilities, in line with recommendations from scientists and doctors at the state and national levels. The safety of patients and staff are our highest priority."
Symptoms of COVID-19 are similar to those of the flu. Fever, sneezing, coughing, etc. can be attributed to both diseases. Contact your healthcare provider if you are experiencing these conditions and are elderly or have chronic conditions such as COPD, cancer, diabetes or high blood pressure.
Testing is available at all SEARHC locations and will be available to patients displaying symptoms and meeting exposure risk criteria.
If you are concerned you might have contracted the coronavirus, don't panic, as the flu or another respiratory virus is still the most likely cause. Contact your healthcare provider for advice.