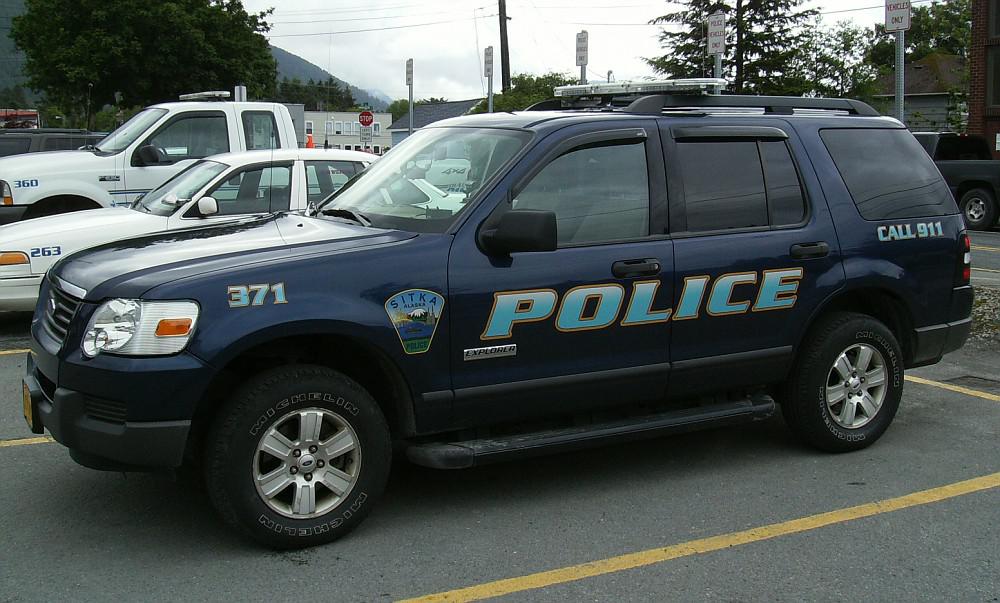 Sitka, Alaska (KINY) - A 911 call had Sitka Police waiting outside when accused bank robber, George House, 32, walked out of the Alps Federal Credit Union Tuesday morning.
House was taken into custody without incident.
He faces charges of robbery in the first degree, three counts of assault in the fourth degree and theft in the third degree.
Public Information Officer for Sitka Police, Serena Wild, said the man demanded money and received a small amount from tellers.
No one was injured in the incident.
Mr. House is scheduled to appear in court on August 10.