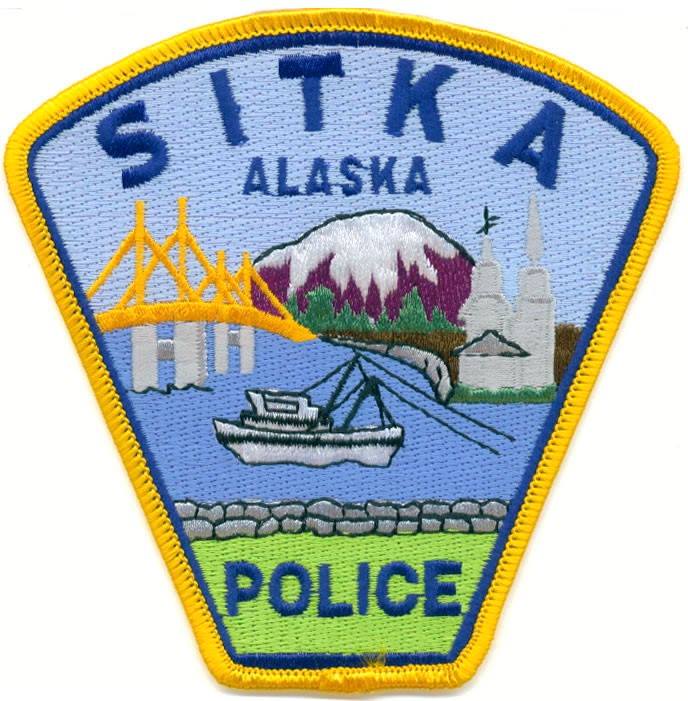 Sitka, Alaska (KINY) - The Sitka Police Department is investigating an explosive device found at Blue Lake.
On Aug. 8, the Sitka Police Department received a call from the Sitka Water Department stating that during weekly dam inspections they located a ruptured 55-gallon drum, that had contained waste oil, on the shore of Blue Lake near the boat launch area.
Upon investigation it was determined that some type of improvised explosive device was set off inside the drum, resulting in an explosion and the contents of the drum leaking into the ground near the drinking water reservoir.
Due to an IED being used, and the proximity to public utilities and a potable water source, federal law enforcement will be involved in the investigation.
Anyone with any information regarding the criminal mischief at Blue Lake is asked to call the Sitka Police Department at 907-747-3245 or the anonymous Crime Line at 907-747-8980.