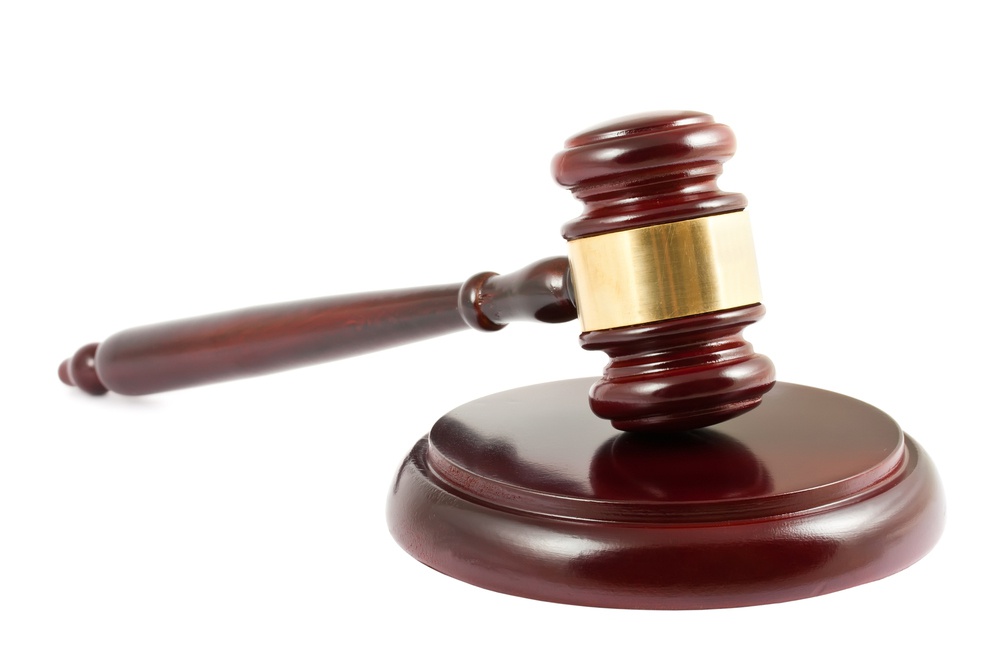 Sitka, Alaska (KINY) - Joshua Kane Wehnes was sentenced on Mar. 7, to 90 months in prison and five years of supervised release for federal drug trafficking and firearm charges.
According to court documents, 34-year-old Sitka resident Joshua Kane Wehnes was arrested by Sitka Police Department (SPD) in conjunction with an investigation involving the violation of a domestic protective order.
In Wehnes' possession at the time of his arrest was $954.00 in drug proceeds and heroin.
As SPD continued their investigation, they obtained two search warrants for Wehnes' residence and vehicle.
Inside the residence, SPD located a loaded and chambered 9mm firearm in Wehnes' bedroom drawer, as well as drug paraphernalia, dime bags, scales, an additional $882.00 in drug proceeds, over 400 grams of methamphetamine, 8 grams of heroin. A subsequent search of Wehnes' vehicle located a .40 caliber firearm.
U.S. Attorney S. Lane Tucker of the District of Alaska made the announcement.
The Sitka Police Department, a member of Southeast Cities Against Drugs (SEACAD), which is a joint drug task force of various city, state, and federal law enforcement agencies that investigate drug trafficking cases in Southeast Alaska, investigated this case.
Assistant U.S. Attorney Jack Schmidt prosecuted the case.