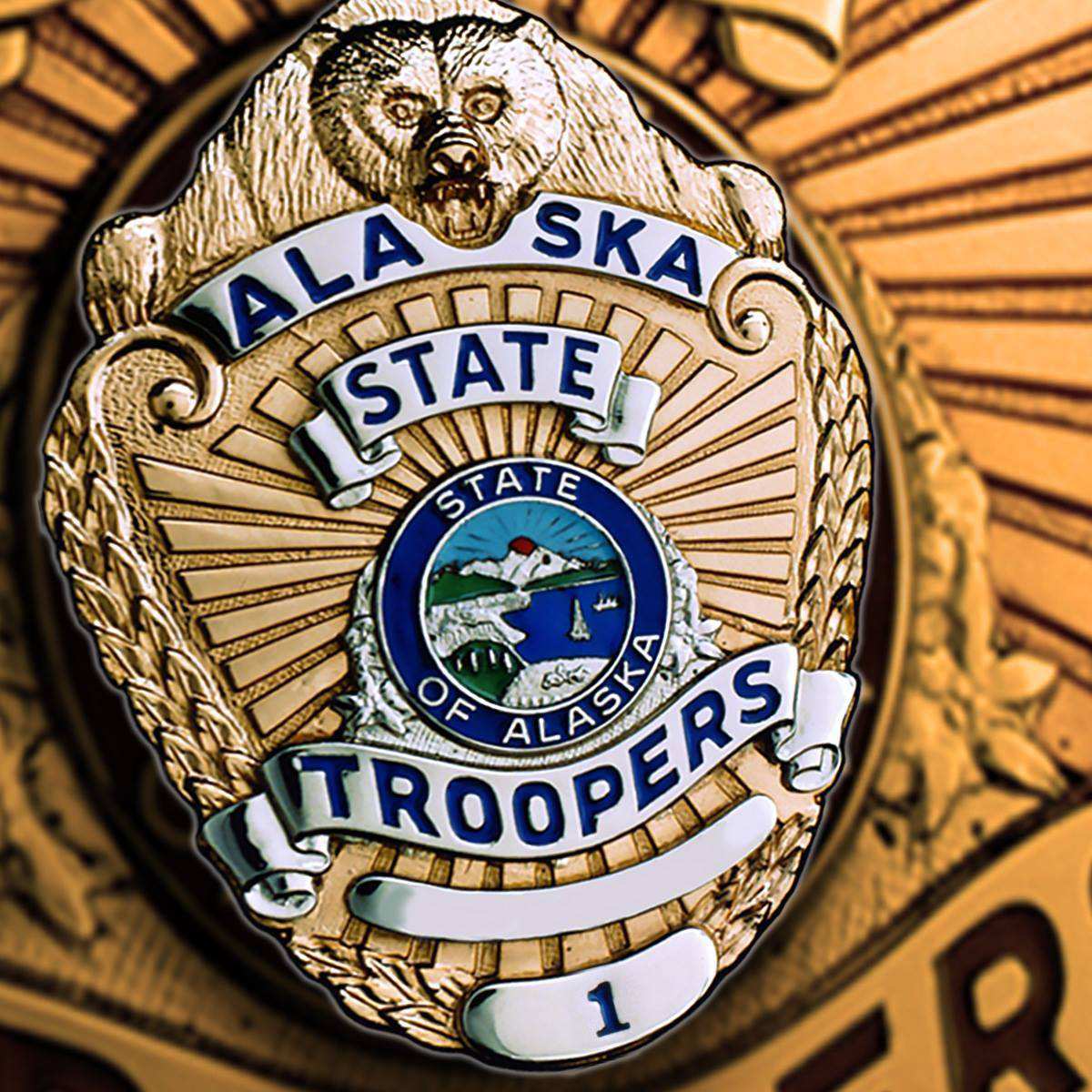 Sitka, Alaska (KINY) - A Sitka man pleaded guilty this week to a number of commercial fishing violations from 2017 and 2018.
On May 20, Barry Lee McKee, age 71, of Sitka, pled guilty to one count each of Failure to File a Fish Ticket, Failure to Submit Direct Marketer Intent to Operate, and Prohibited Conduct-General as part of an agreement through the Office of Special Prosecutions.
McKee was fined a total of $30,000 with $15,000 suspended, ordered to pay restitution for unpaid fisheries taxes related to unreported catch, placed on probation for one year, and prohibited from participating in commercial power troll fisheries for one year.
In April 2019, McKee was charged with 15 counts of failing to complete commercial salmon troll fish tickets, three counts of failing to record partial deliveries, and failing to submit an intent to operate for commercial fisheries direct marketing, all in 2017 and 2018.
The charges stem from an Alaska Wildlife Trooper investigation which showed McKee, aboard the commercial troller F/V L.K. ANN, had taken commercial salmon which were shipped out of state and sold.
McKee never completed a fish ticket, reported the catch, or paid fisheries taxes on the approximately $57,000 in a commercial catch.
This unreported catch represents approximately 325 King Salmon, 610 Coho Salmon, and 20 Rockfish.